How to Conquer the World - 5 Financial Strategies for Savvy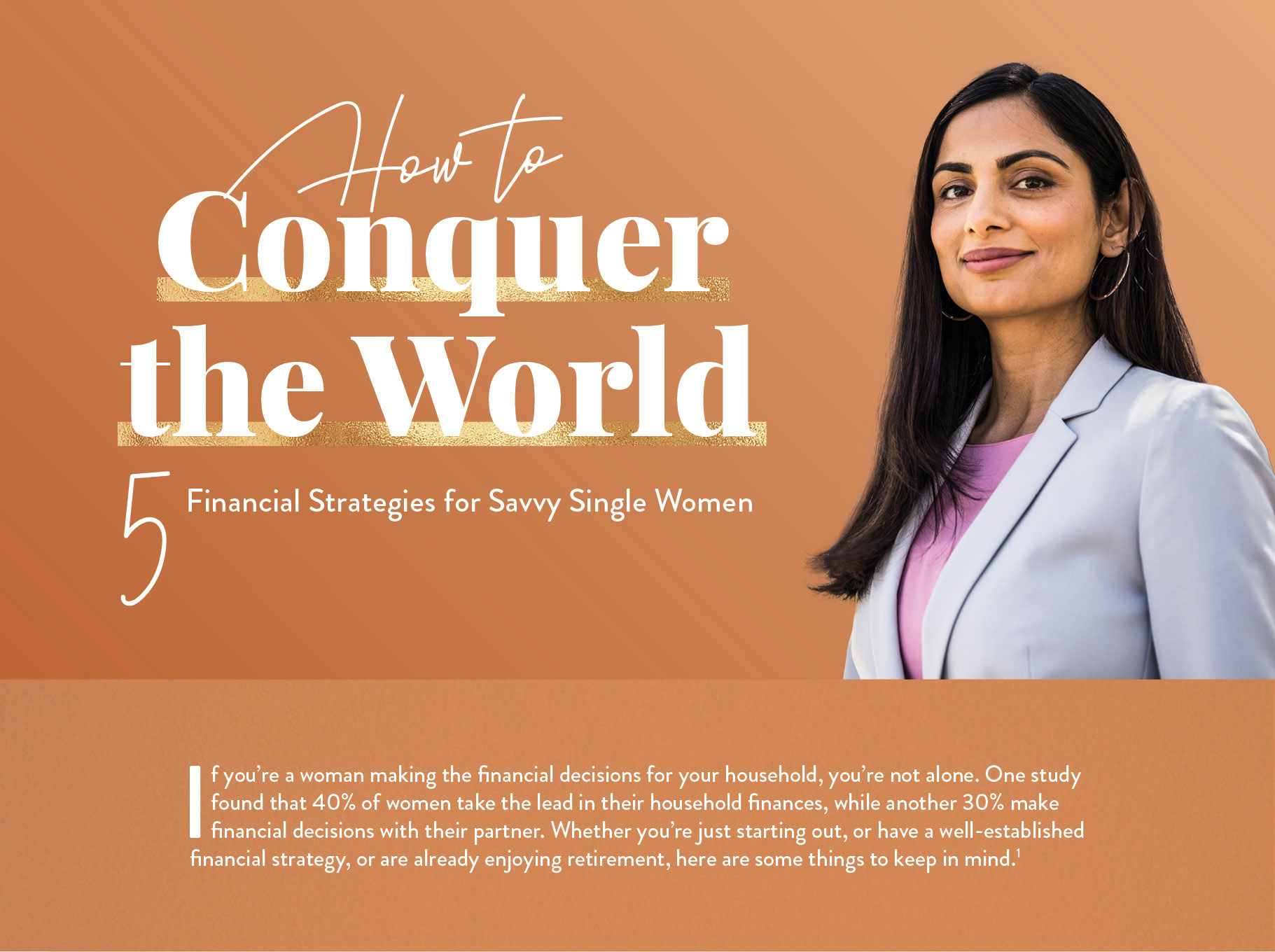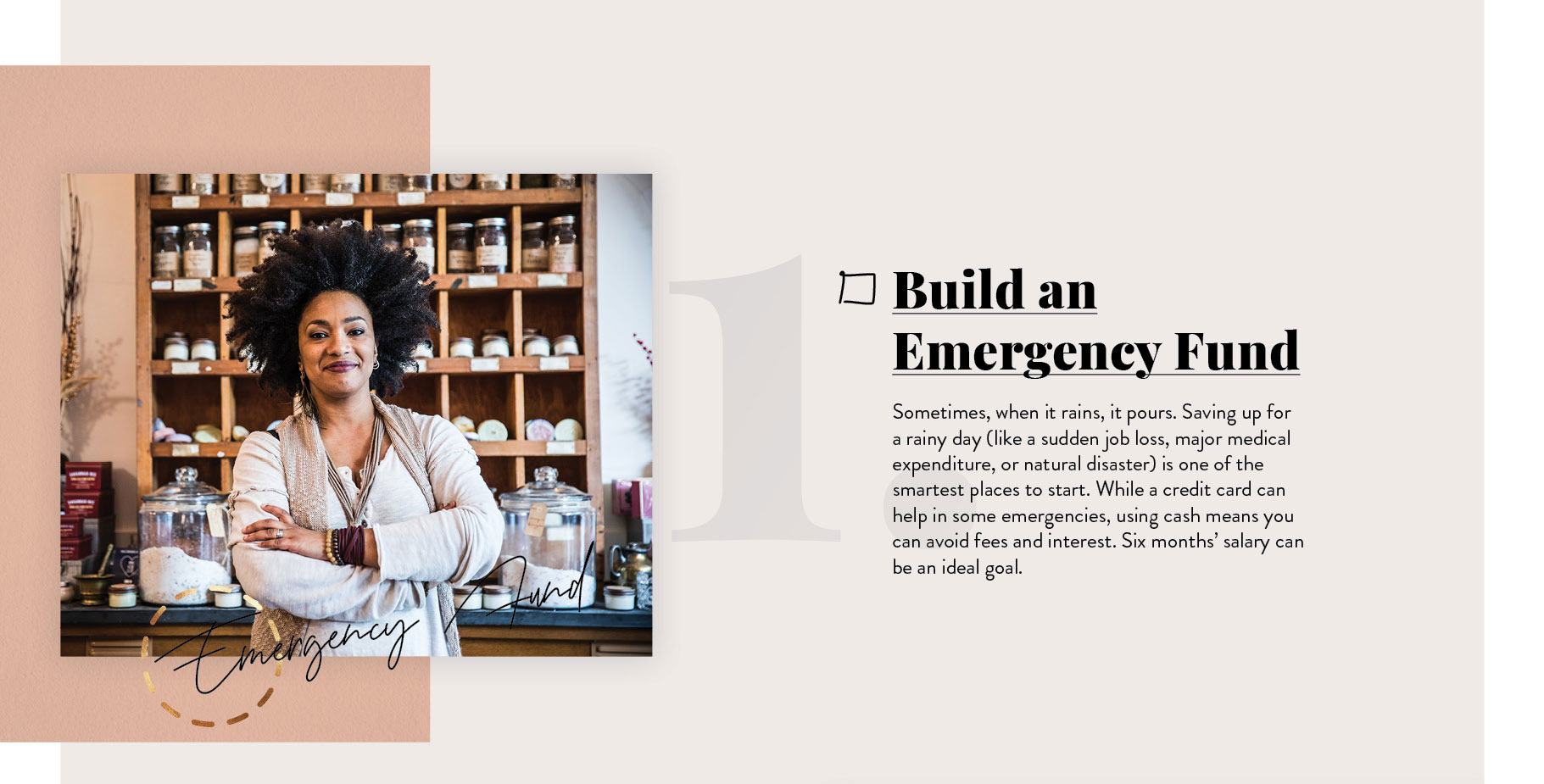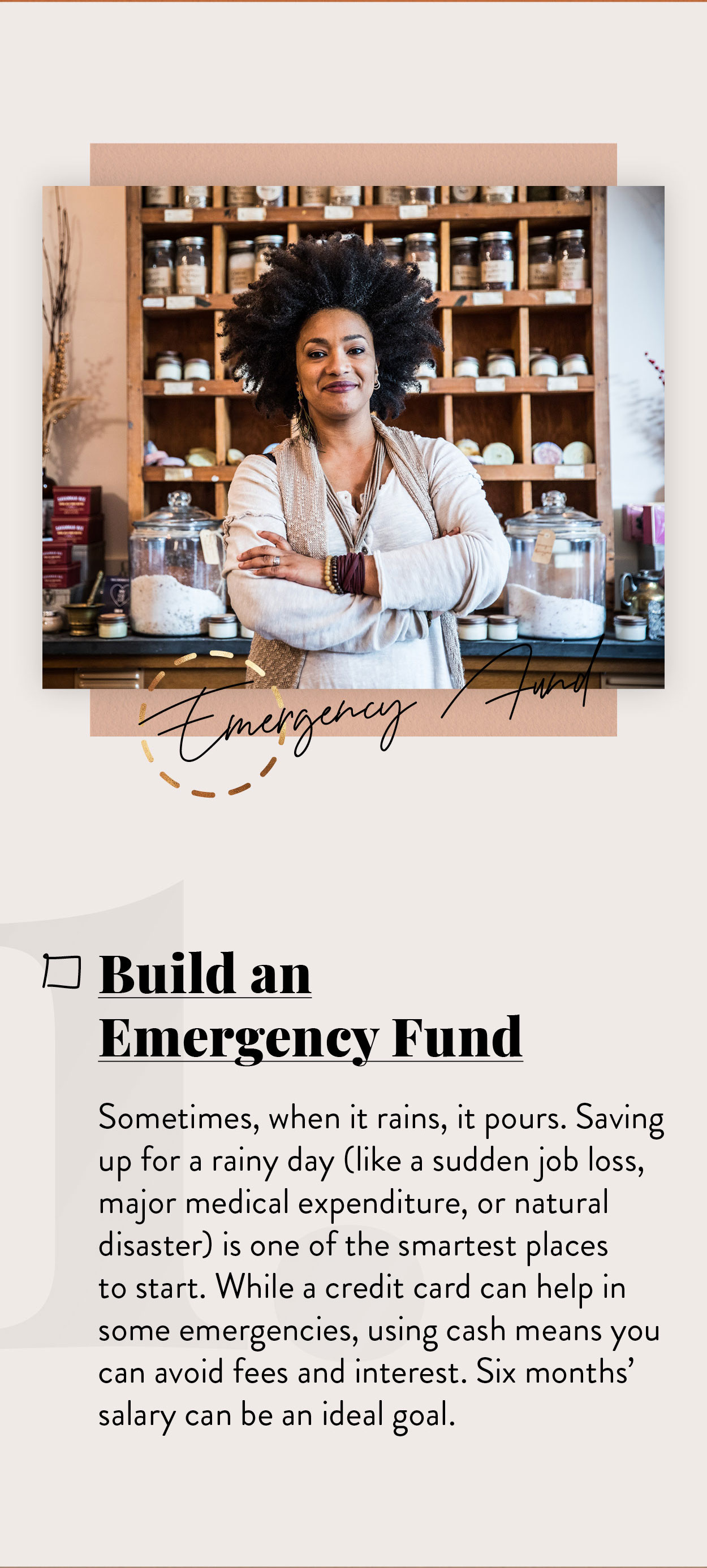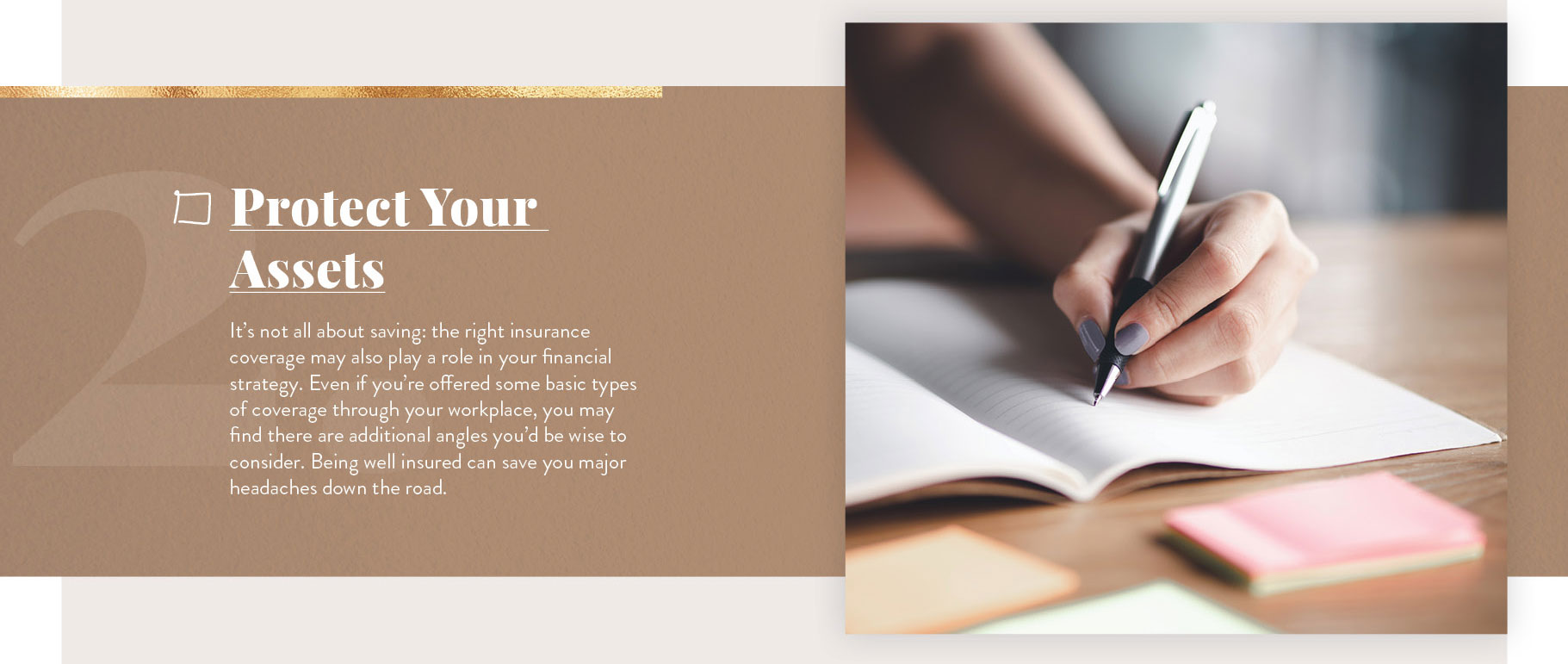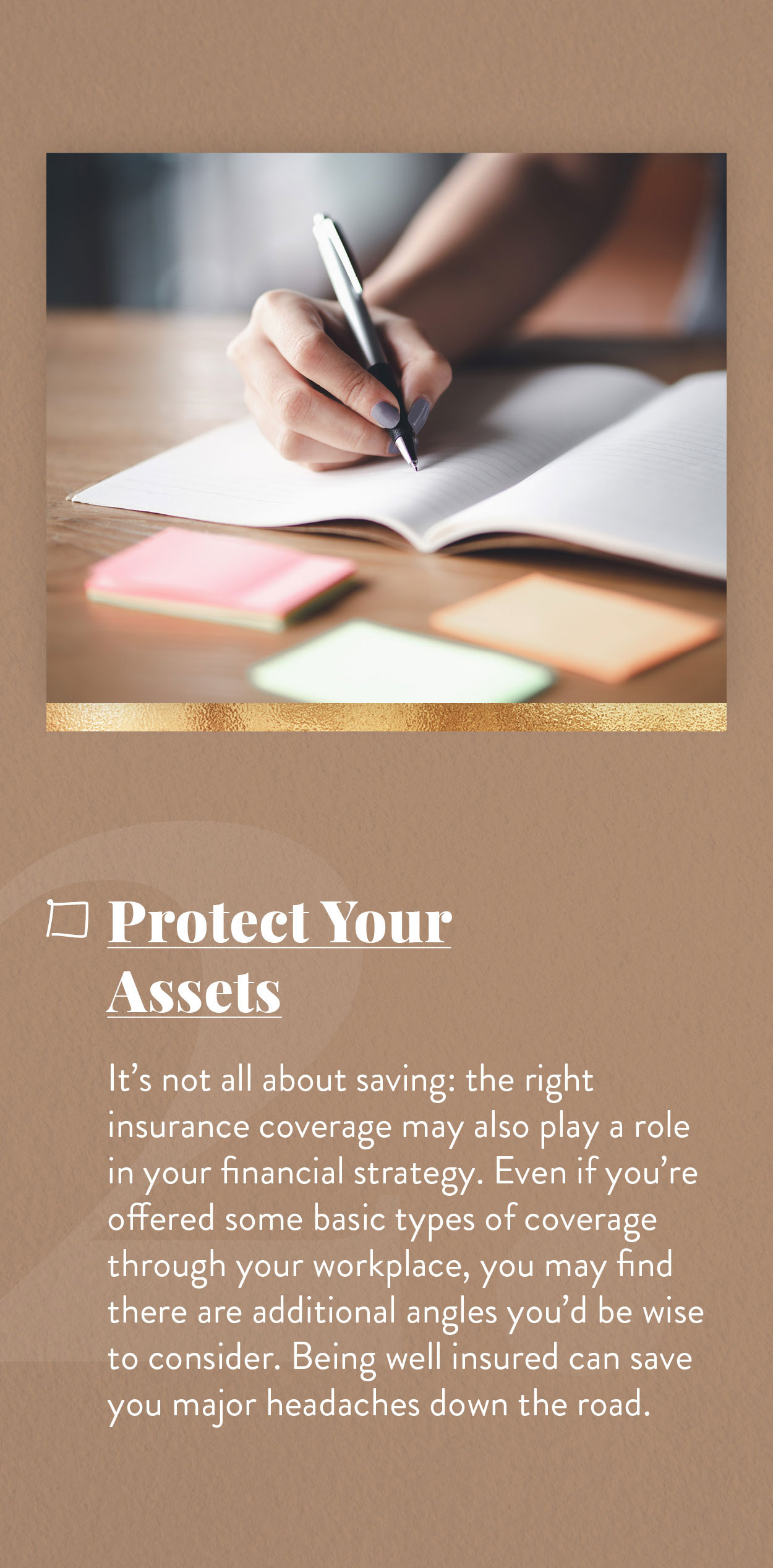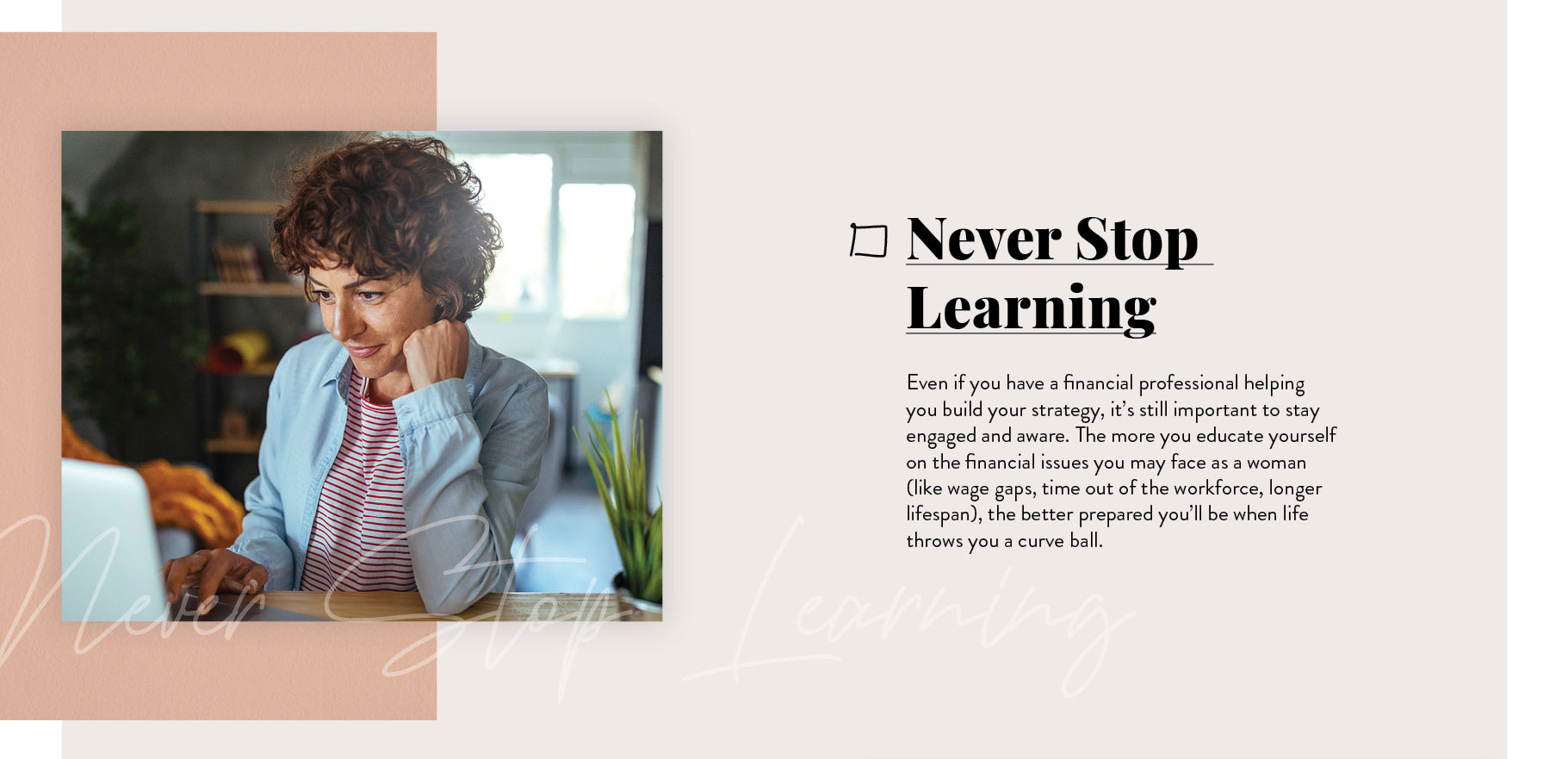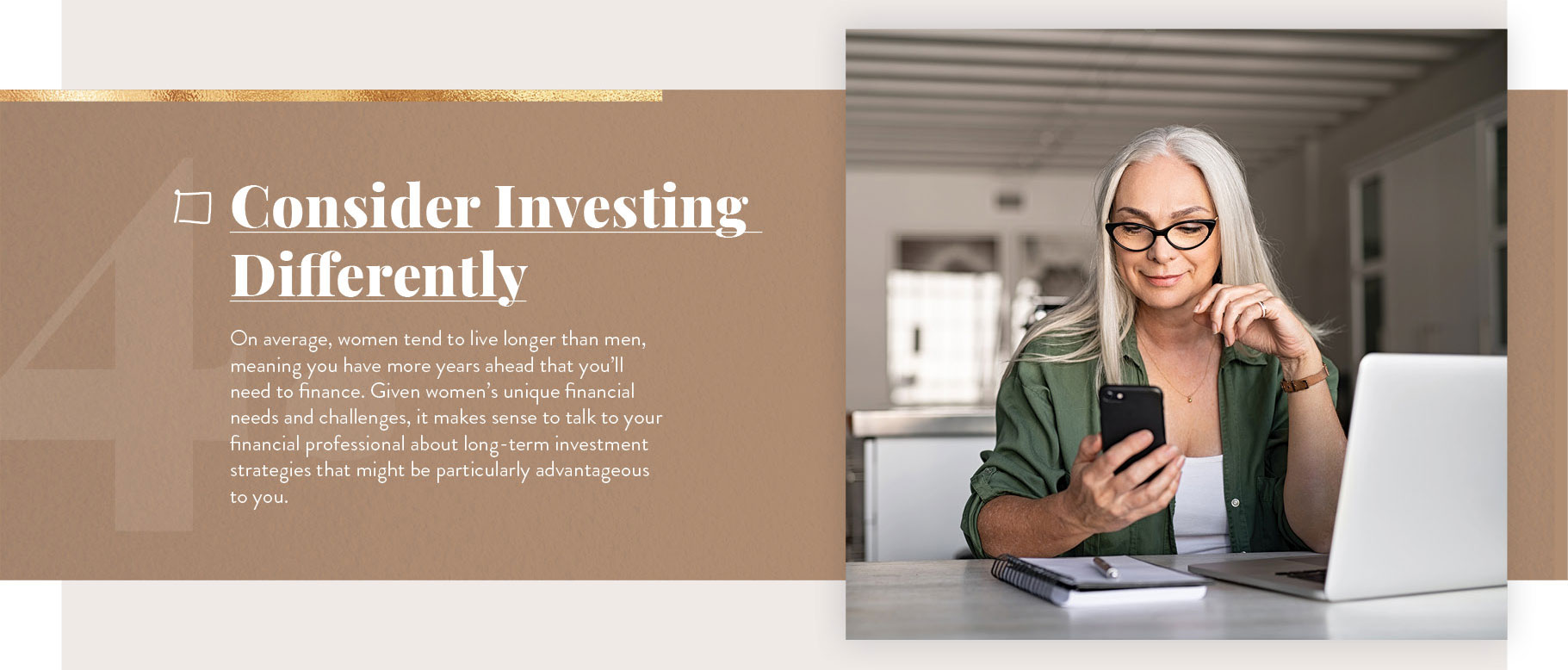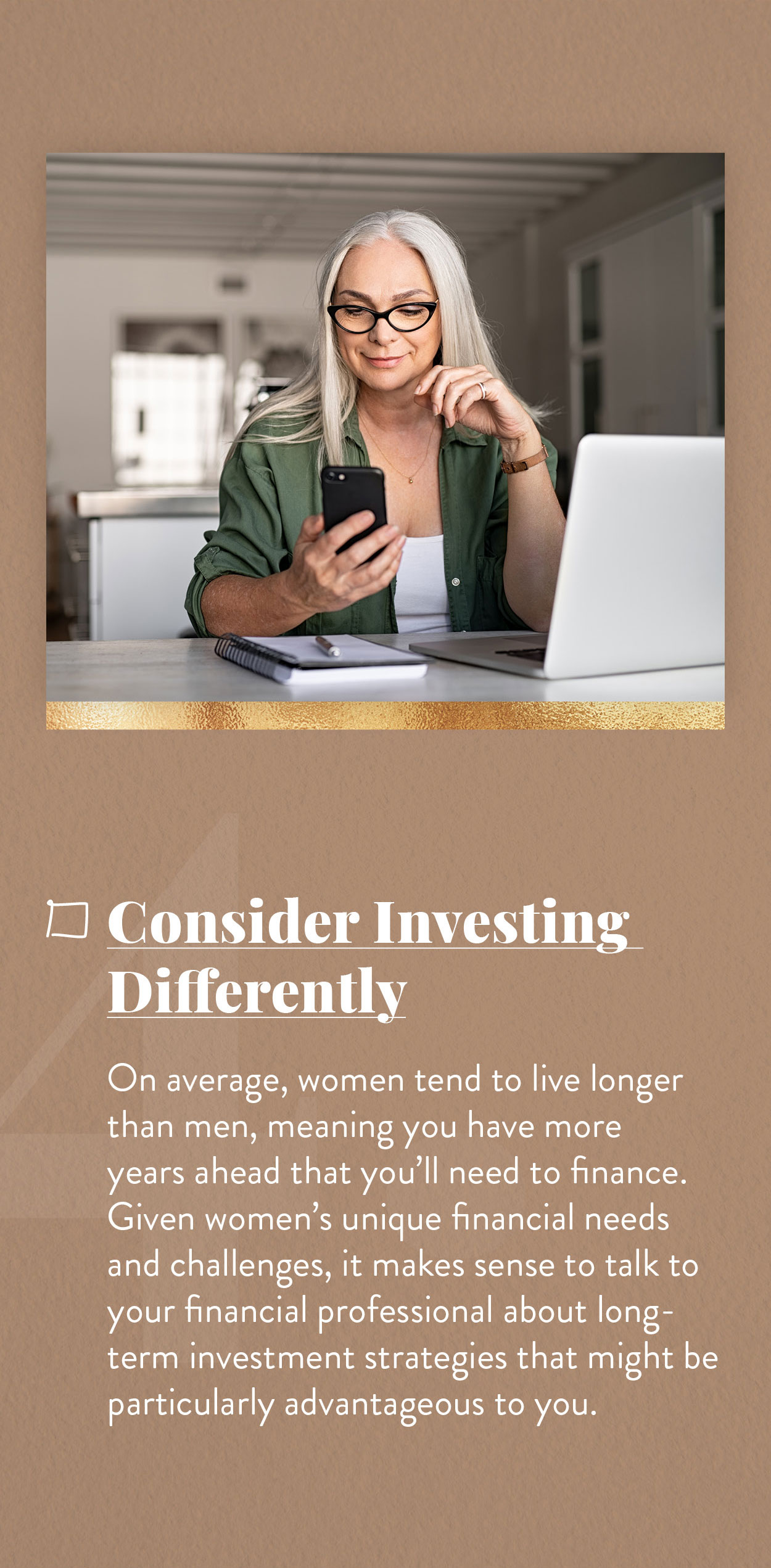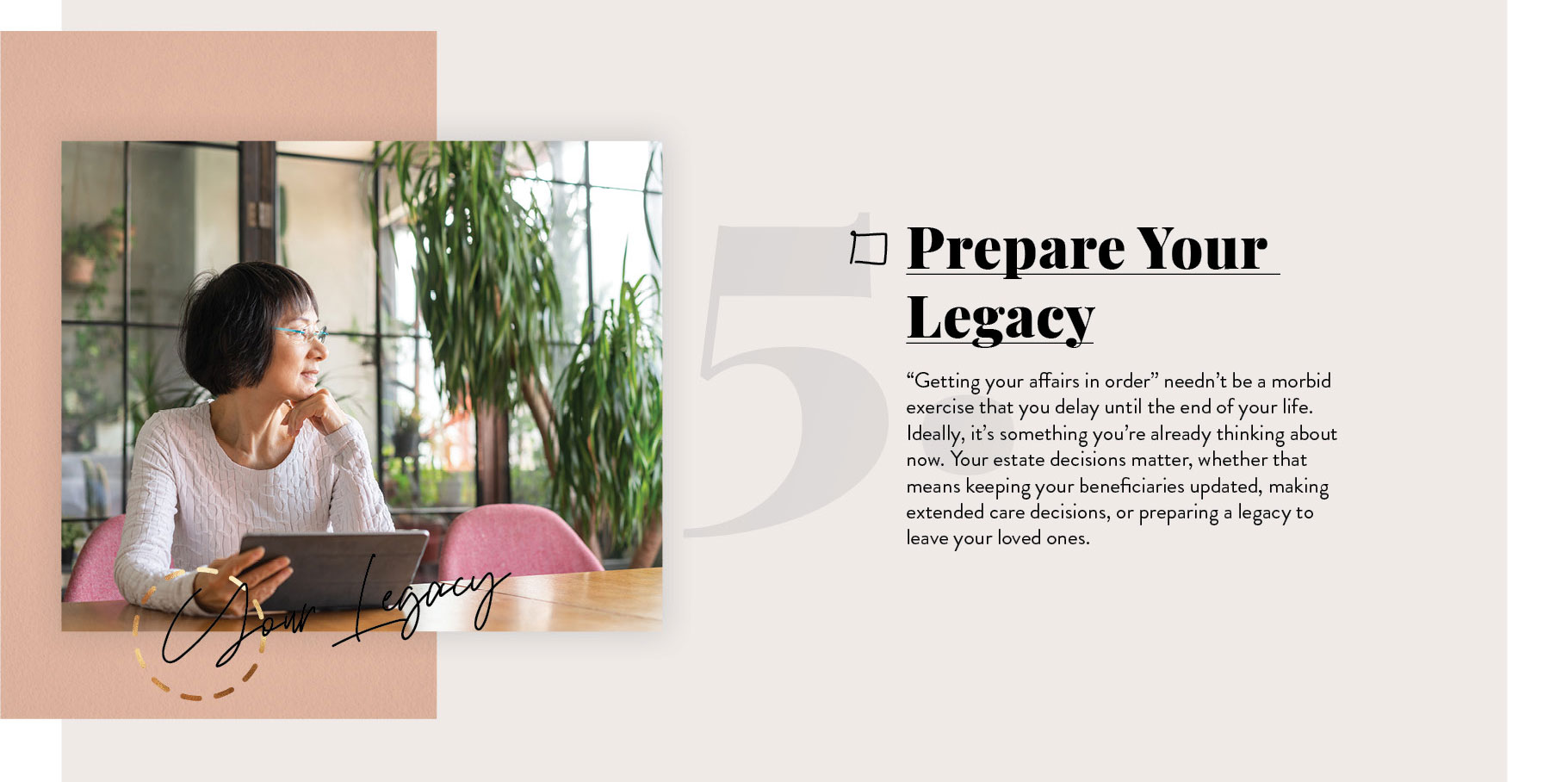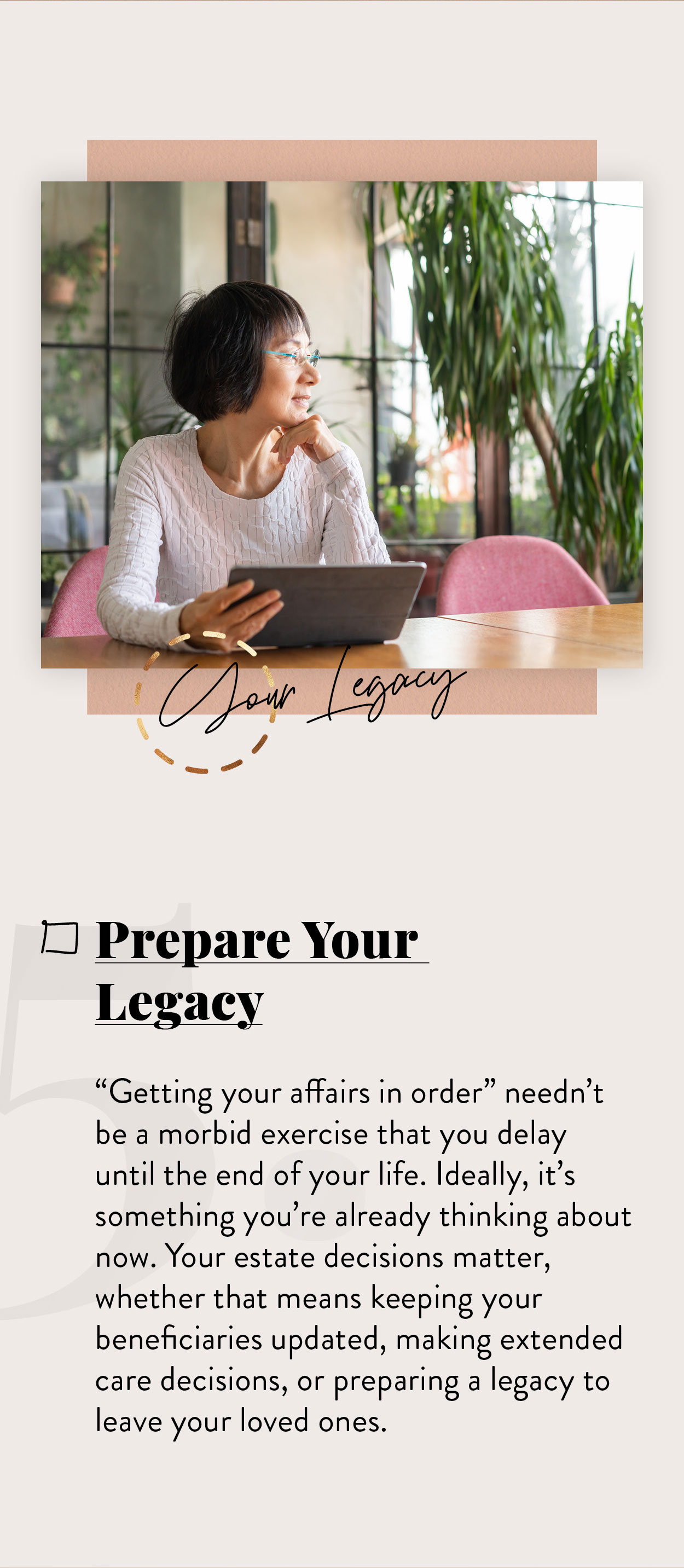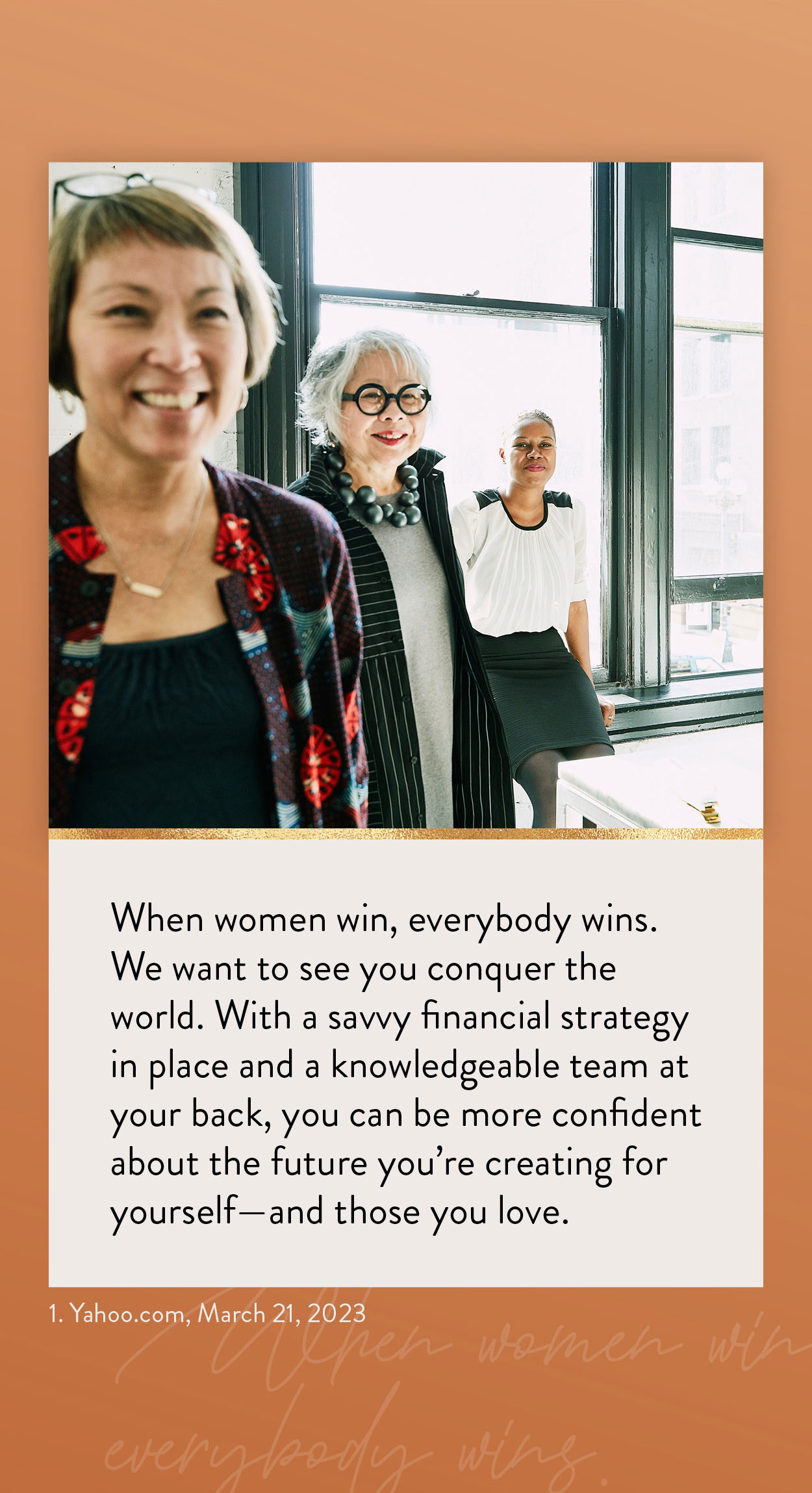 Related Content
The second iteration of the SECURE Act brings forward several changes to the world of retirement.
How federal estate taxes work, plus estate management documents and tactics.
The pandemic has challenged us to find our inner strength and navigate unpredictable times. Business owners can support employees by fostering their well-being.