The Three Keys to a Great Password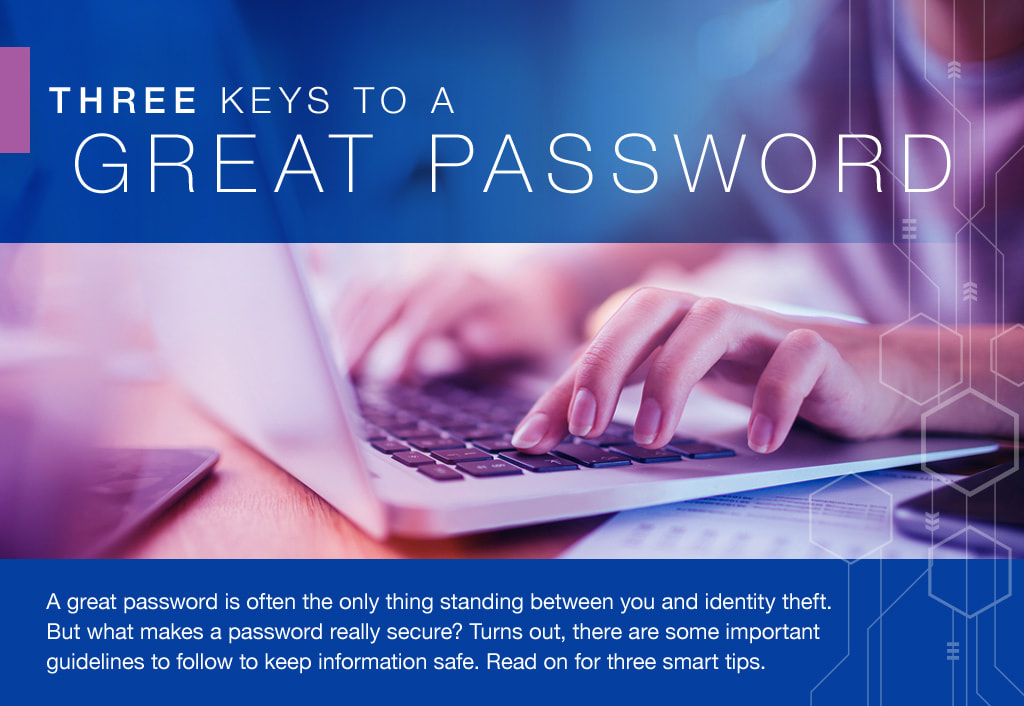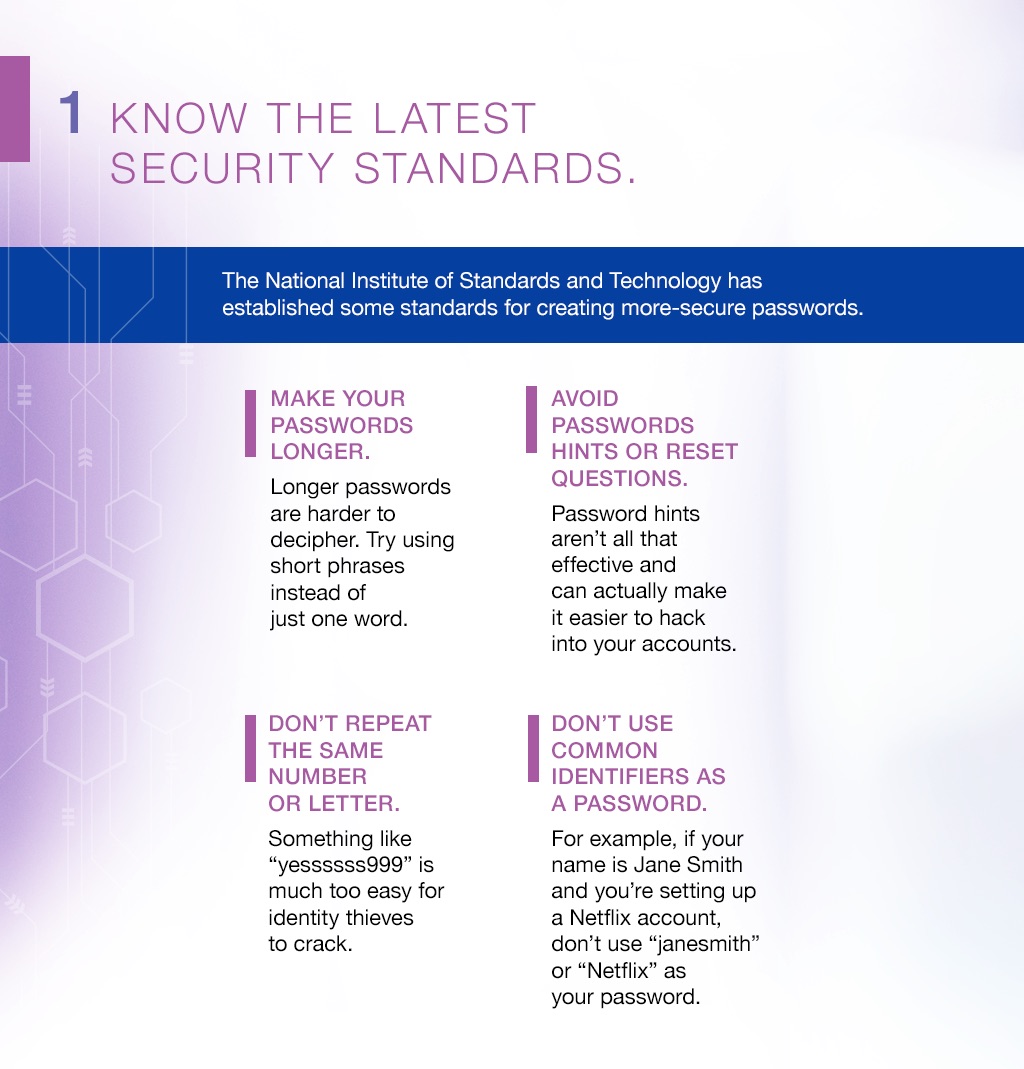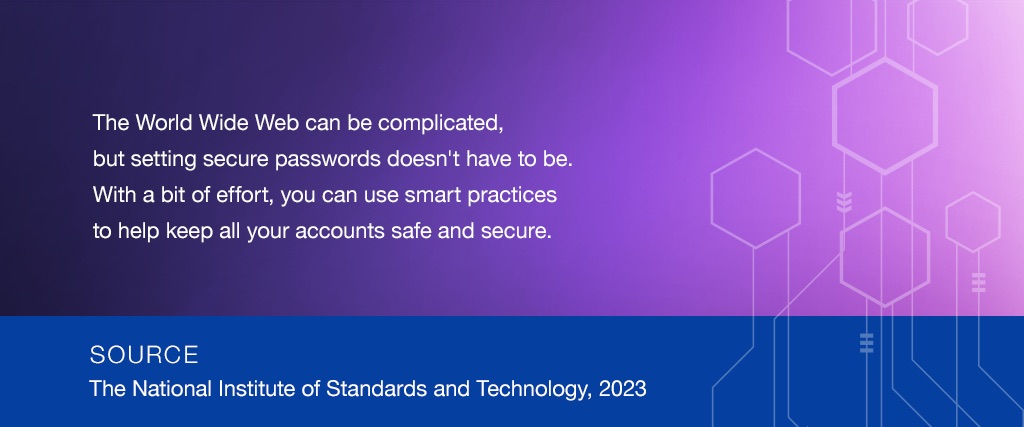 Related Content
Living trusts are popular, but their appropriateness will depend upon your individual needs and objectives.
Starting a small business? First, take care of the basics. 5 essential steps to help position your new business for success.
Whatever your relationship with your car, it may eventually come time for a new one. Familiarize yourself with your options.