The Three Keys to a Great Password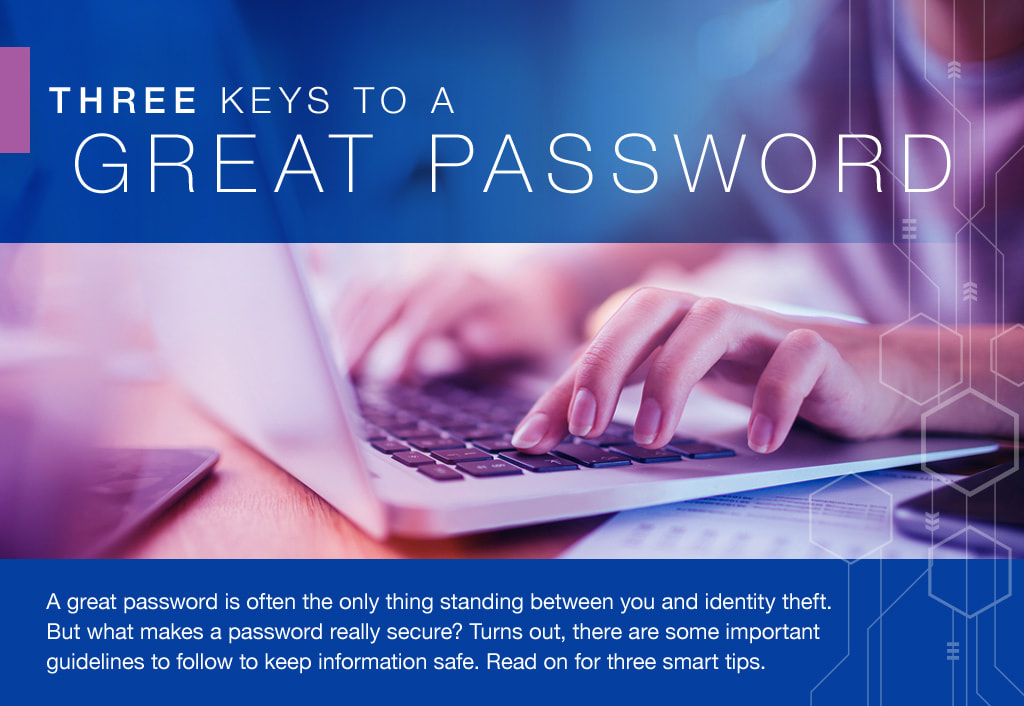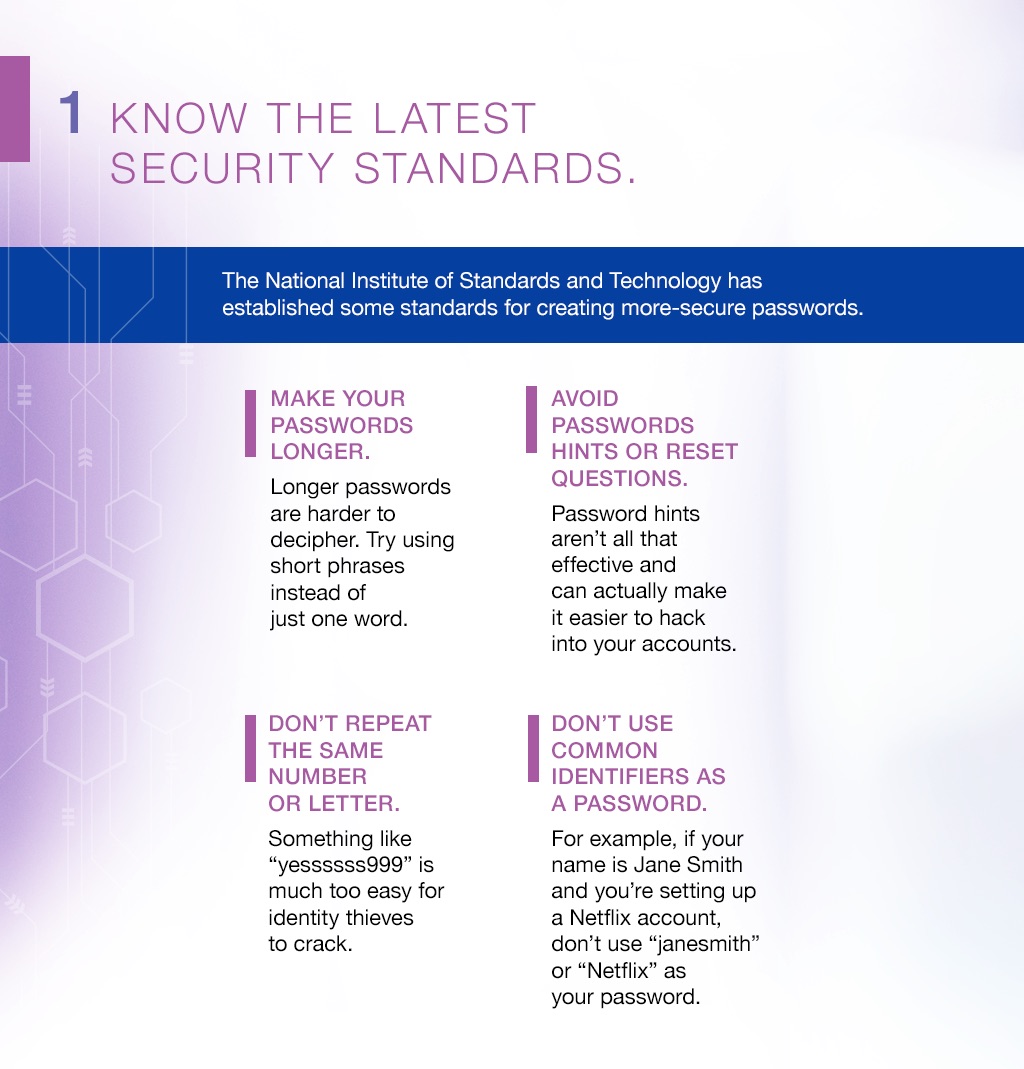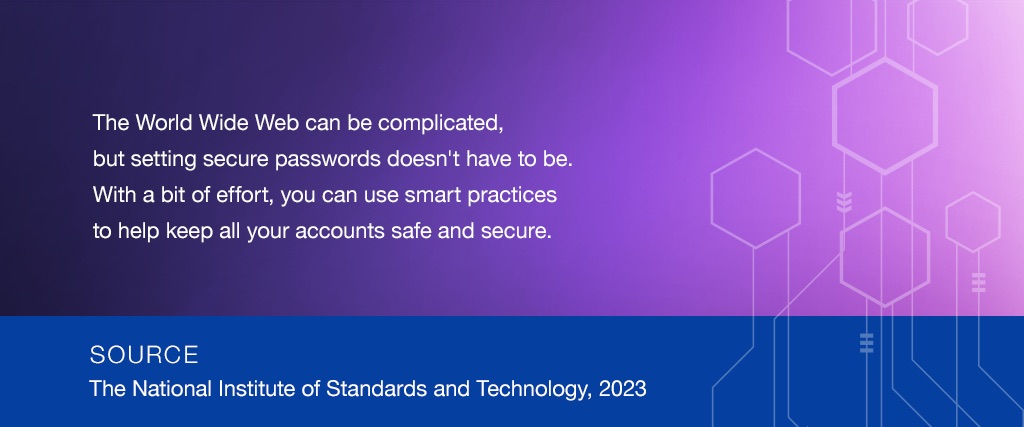 Related Content
Ready for retirement? Find out why many are considering encore careers and push your boundaries into something more, here.
If you died, what would happen to your email archives, social profiles and online accounts?
Important as it is, Medicare does not cover the full range of health-care expenses you may experience in your golden years.