Data Thieves from Outer Space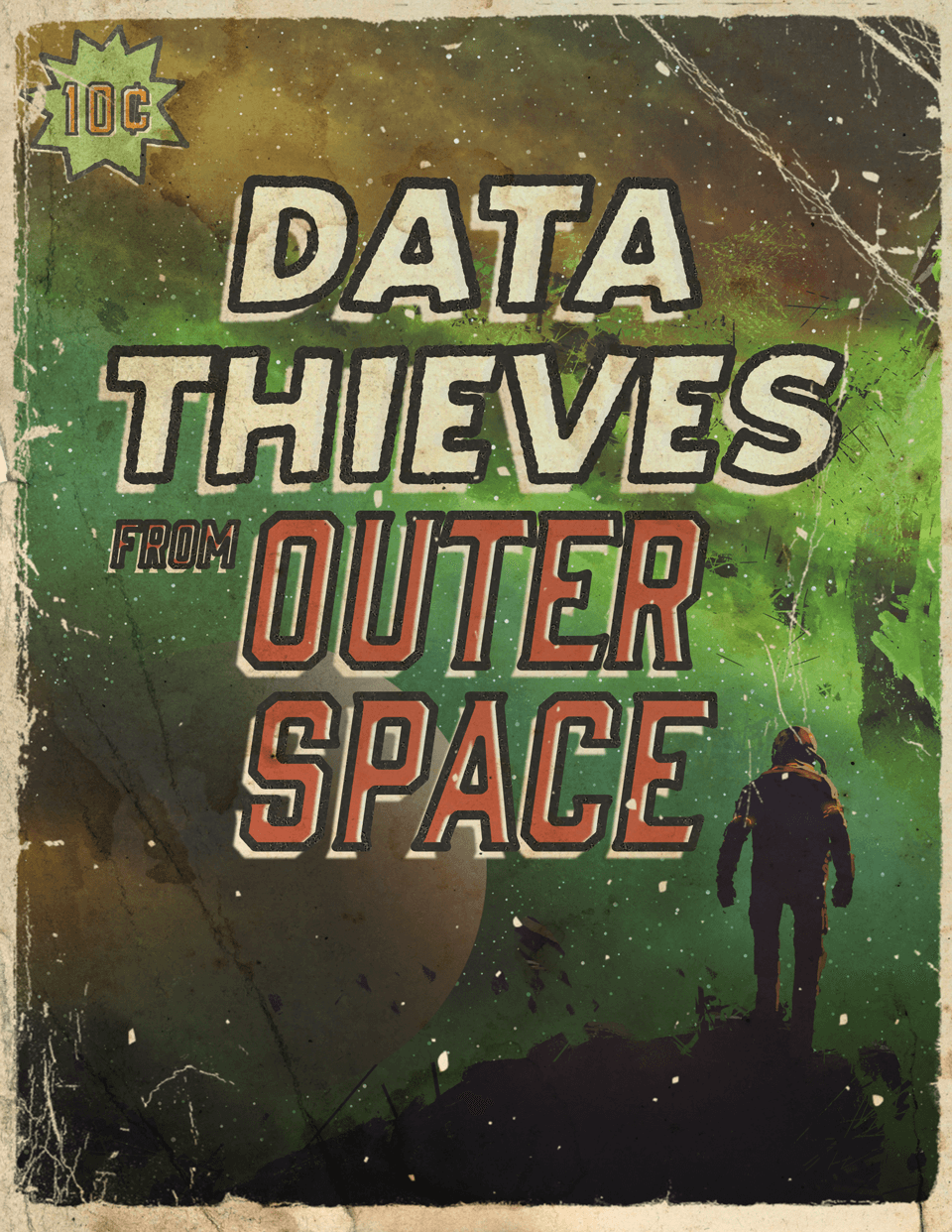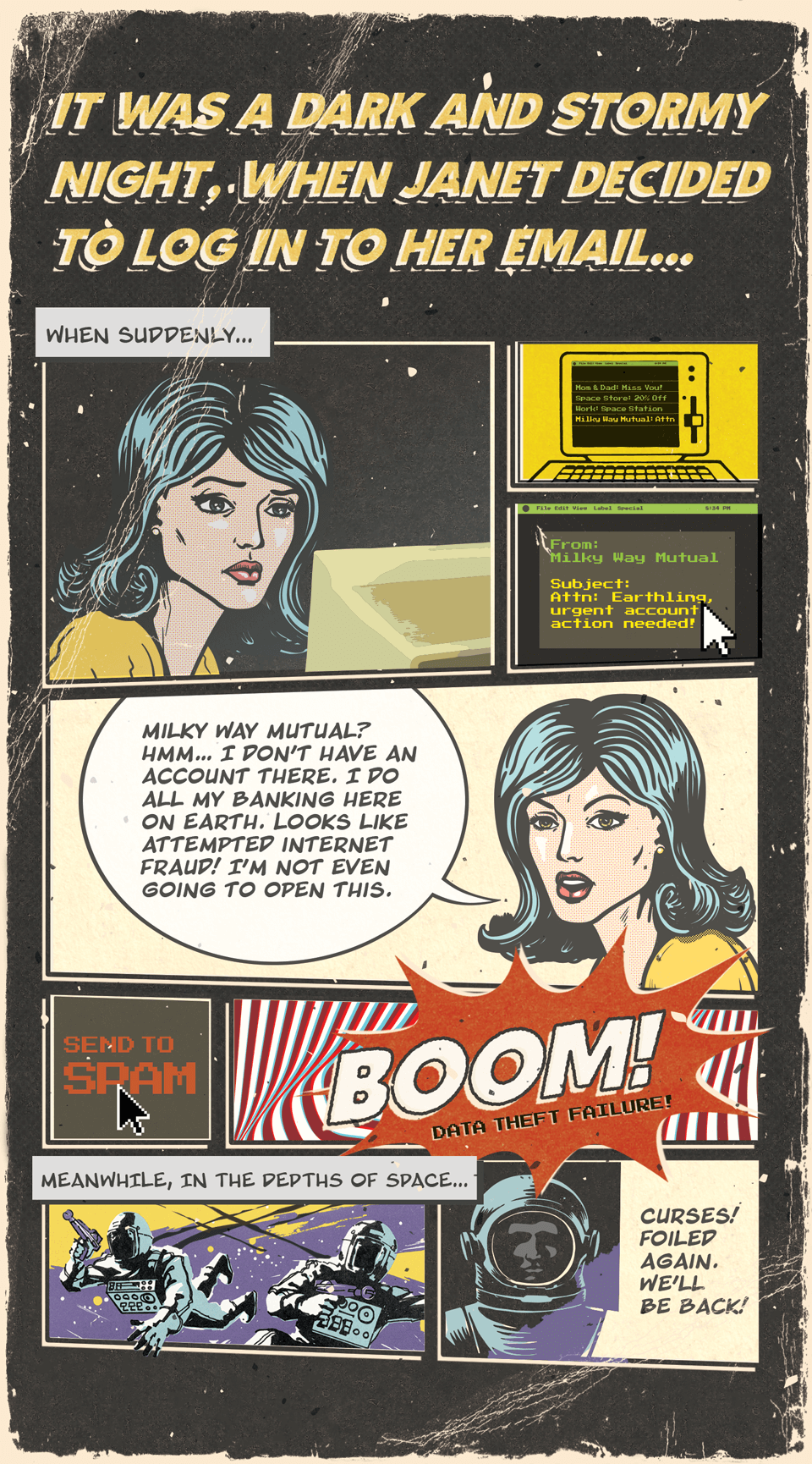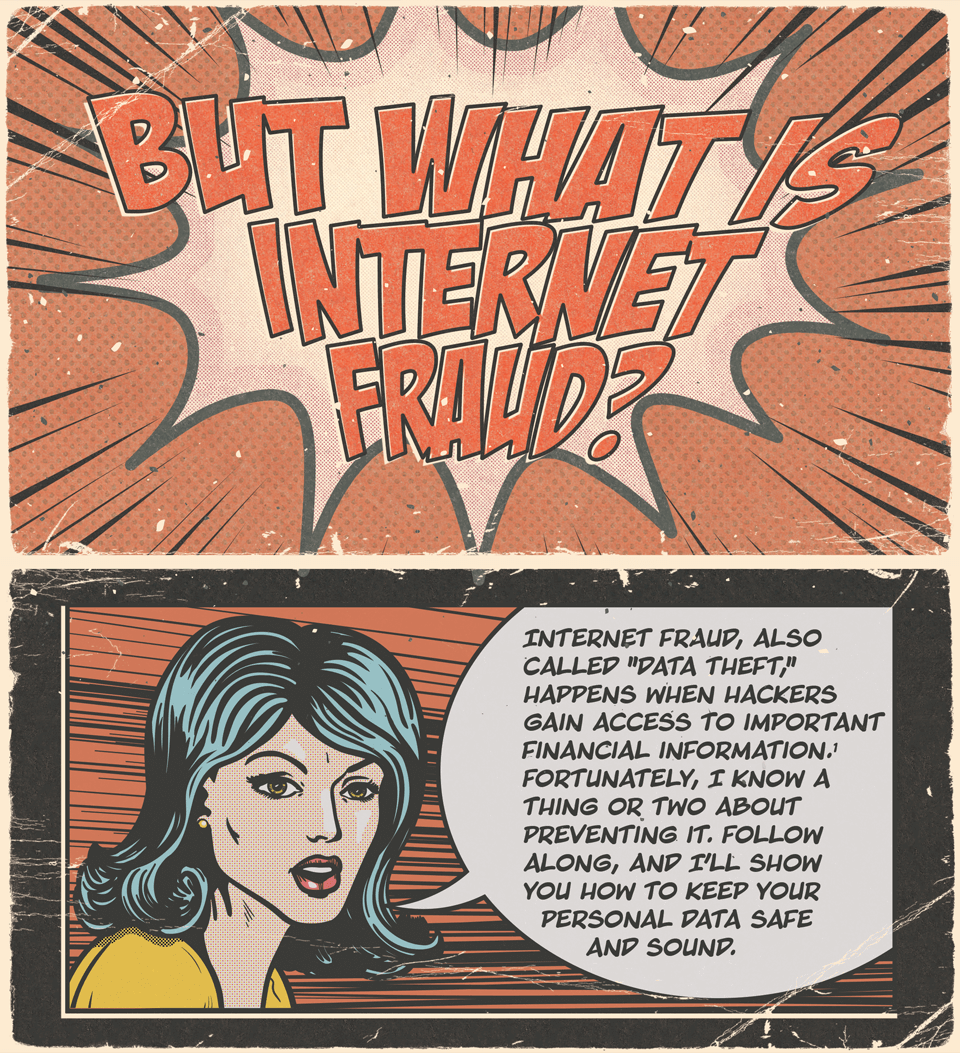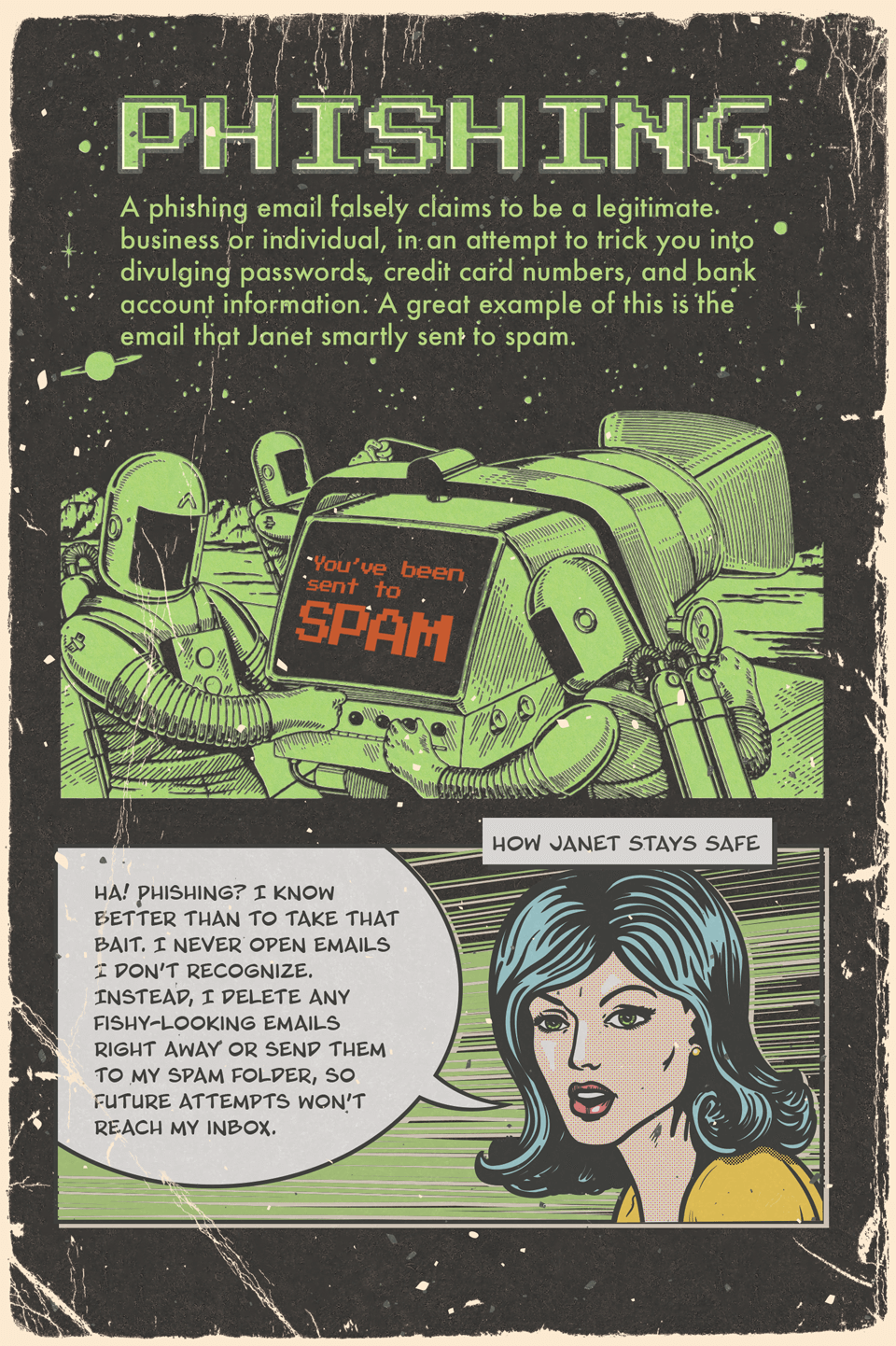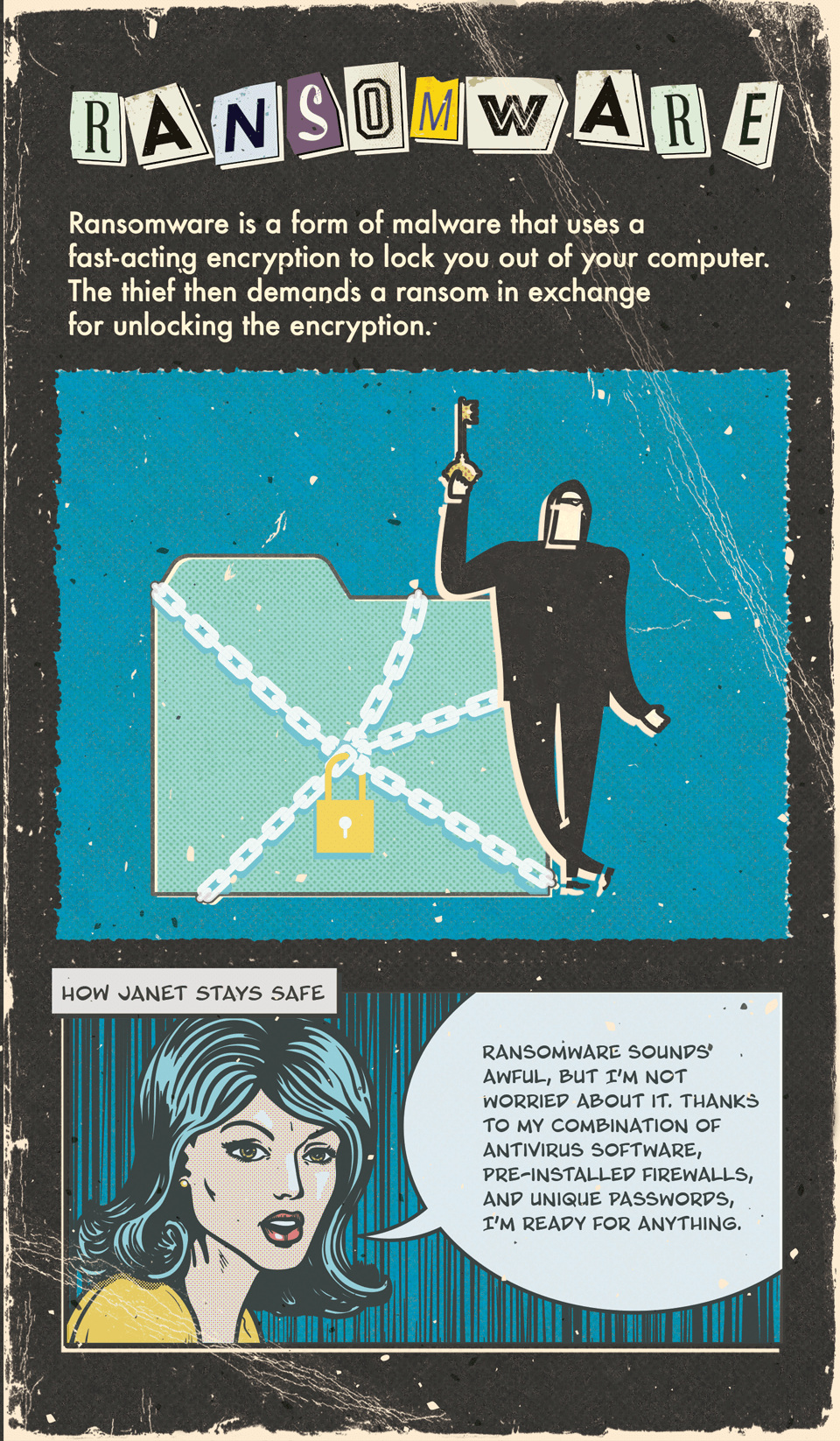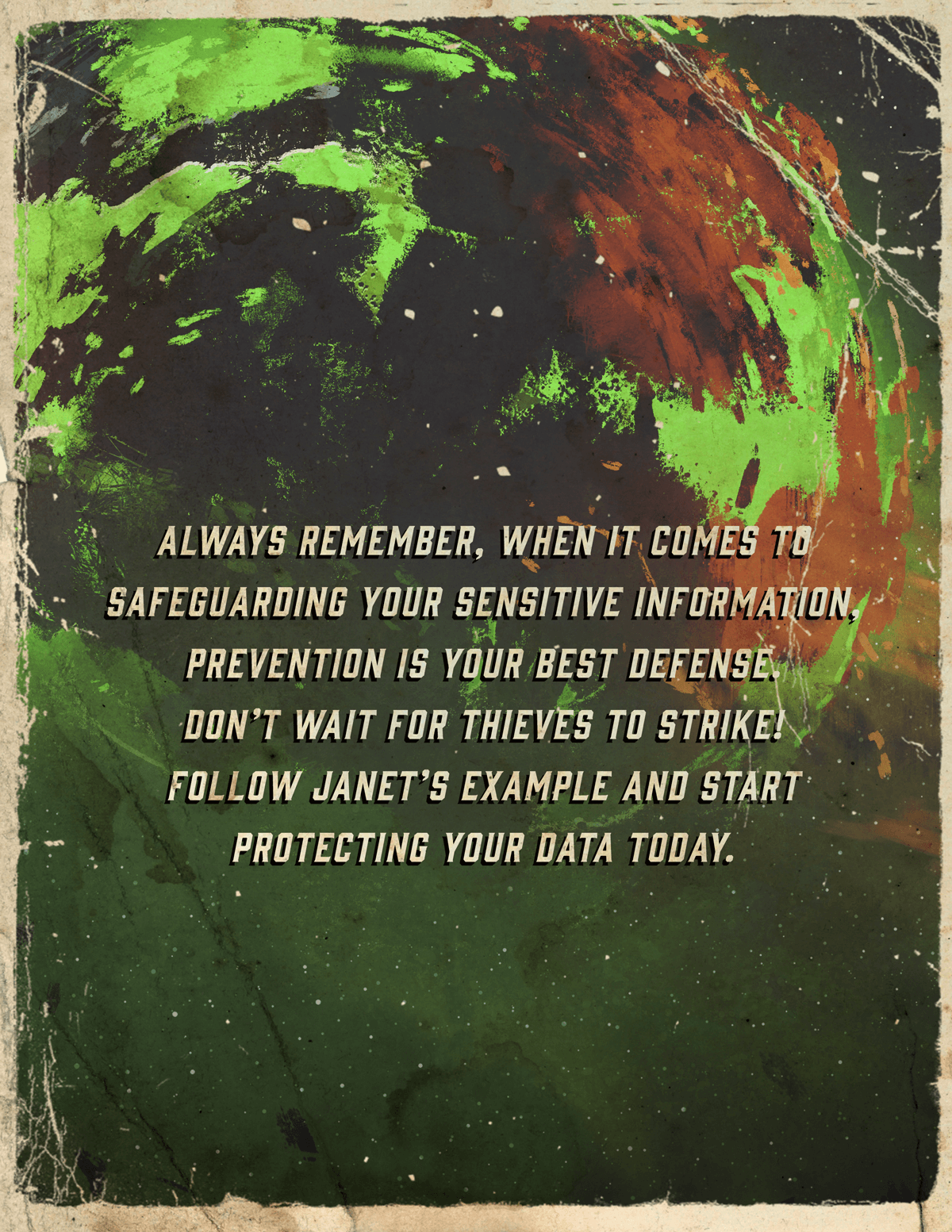 Related Content
Women are financially savvy. Yet, there are still unique challenges working against women in retirement.
Insurance policies are designed to help protect your livelihood, your loved ones, your property and those around you.
This short video illustrates why knowing when to retire can be a crucial part of your strategy.