Six Surprising Facts About Retirement Confidence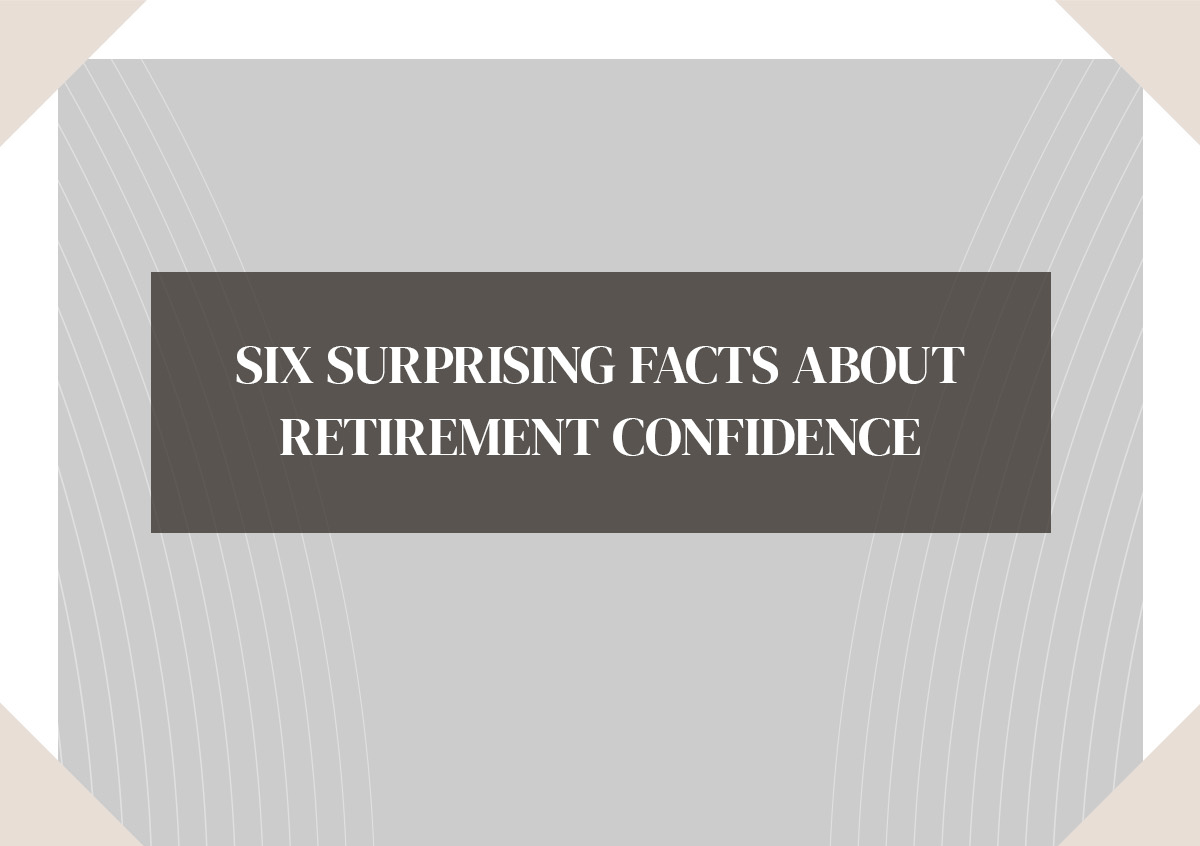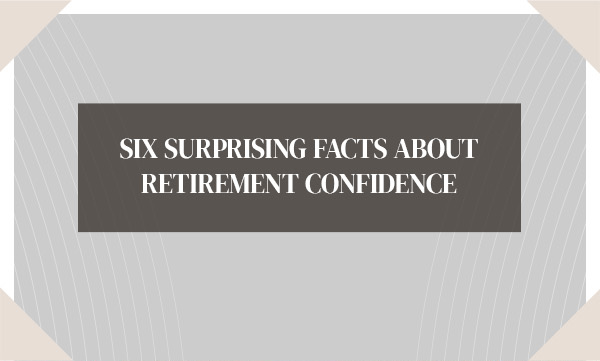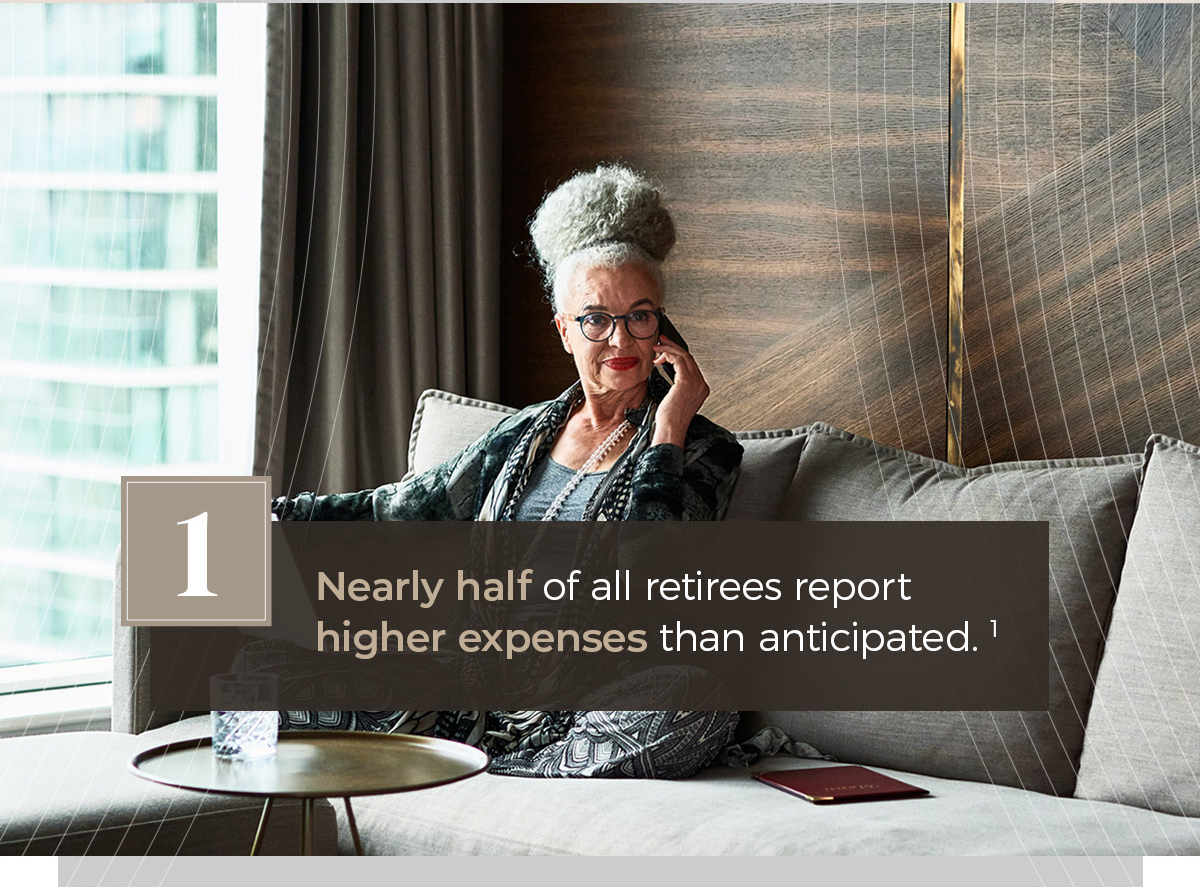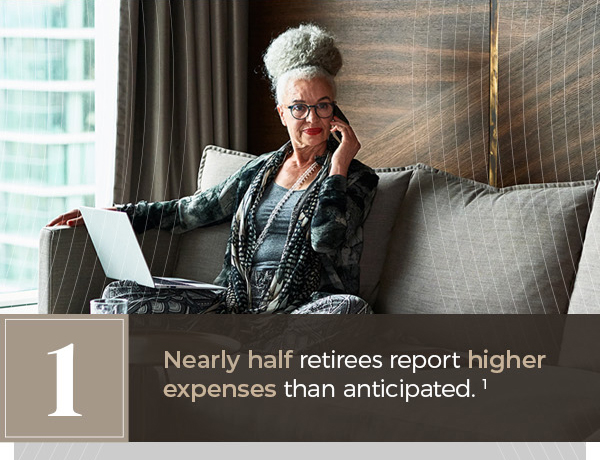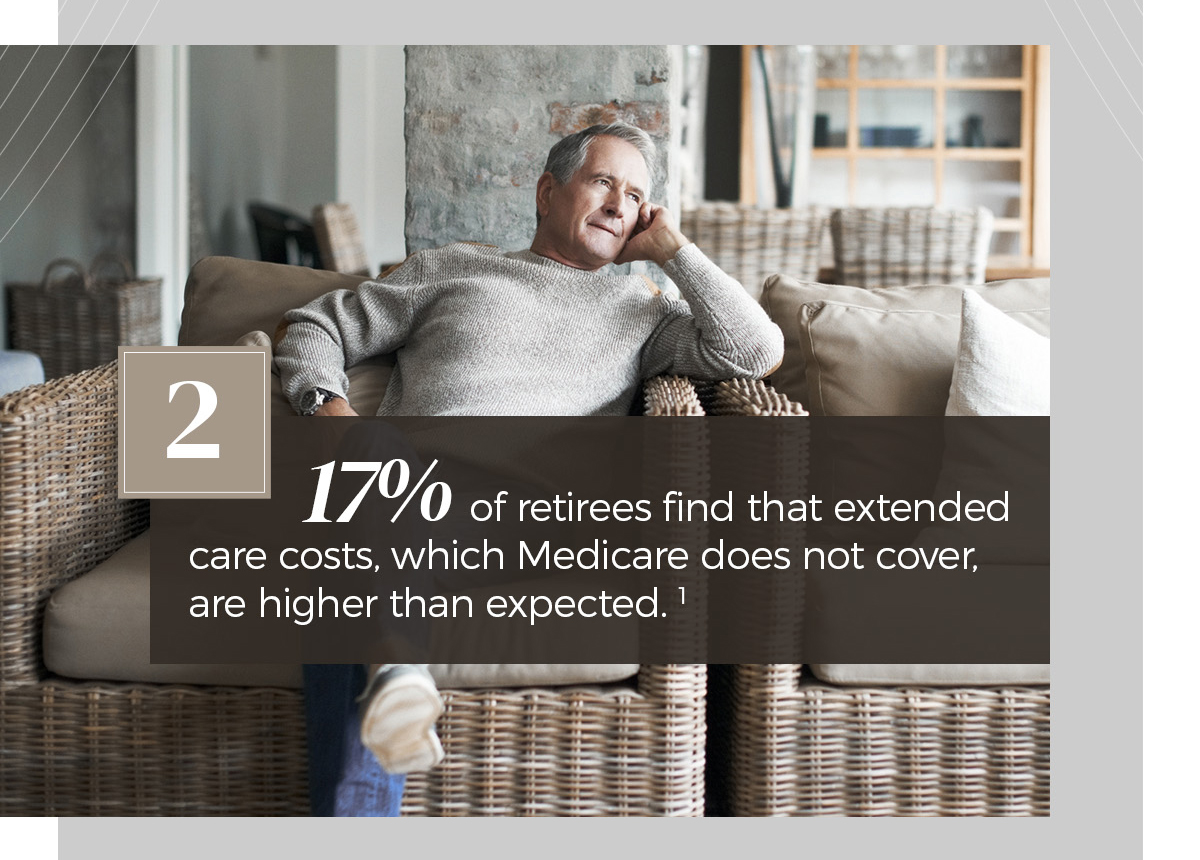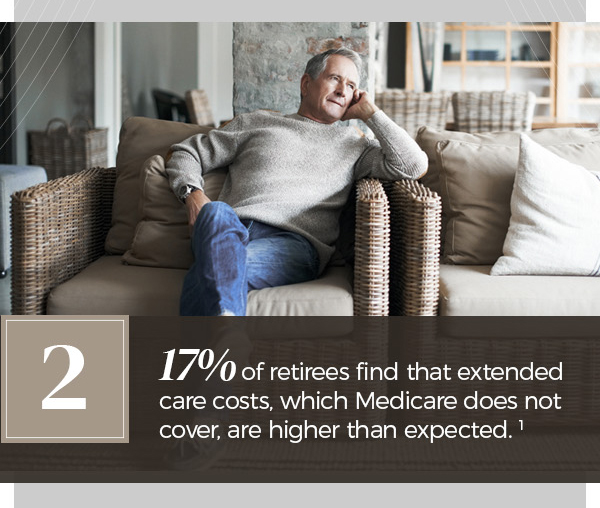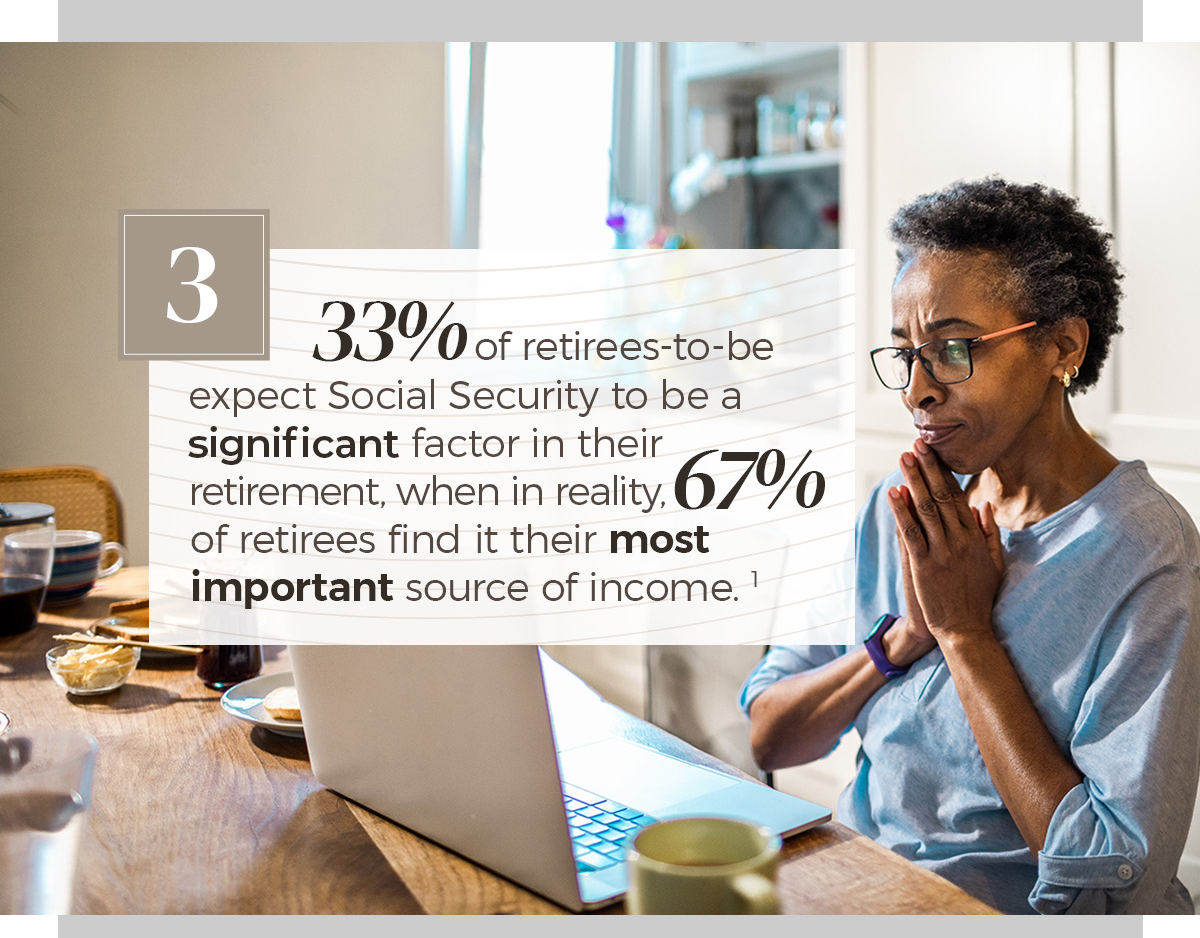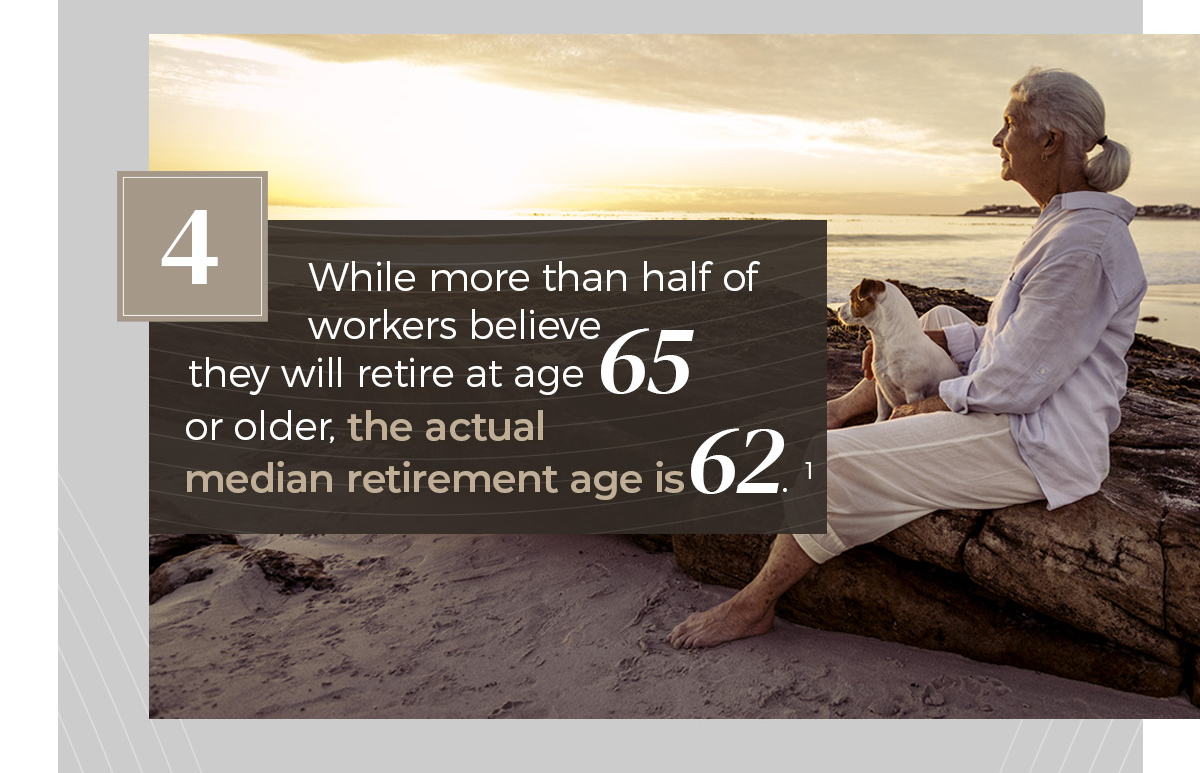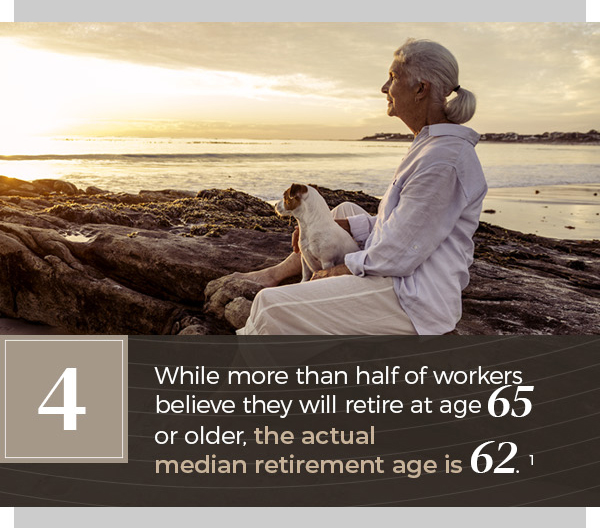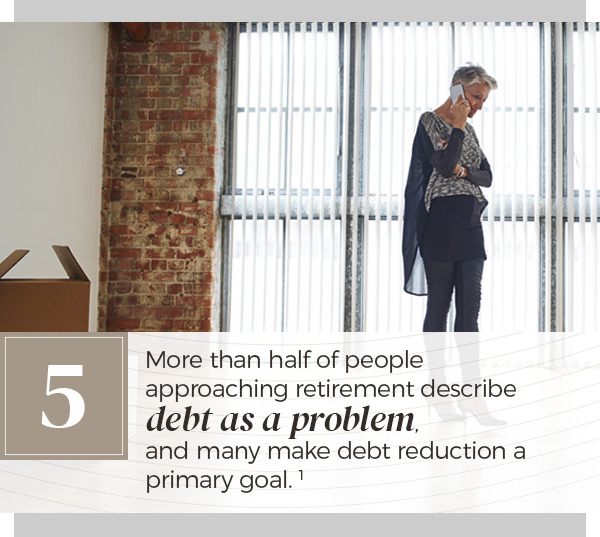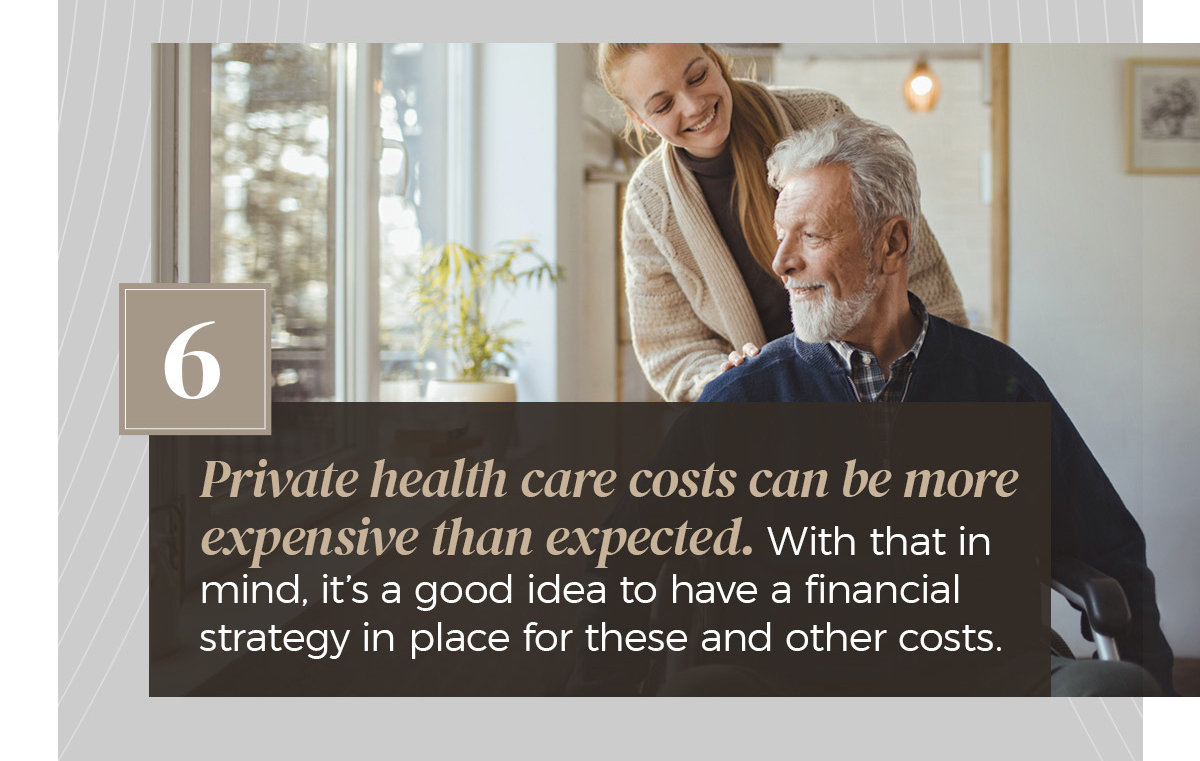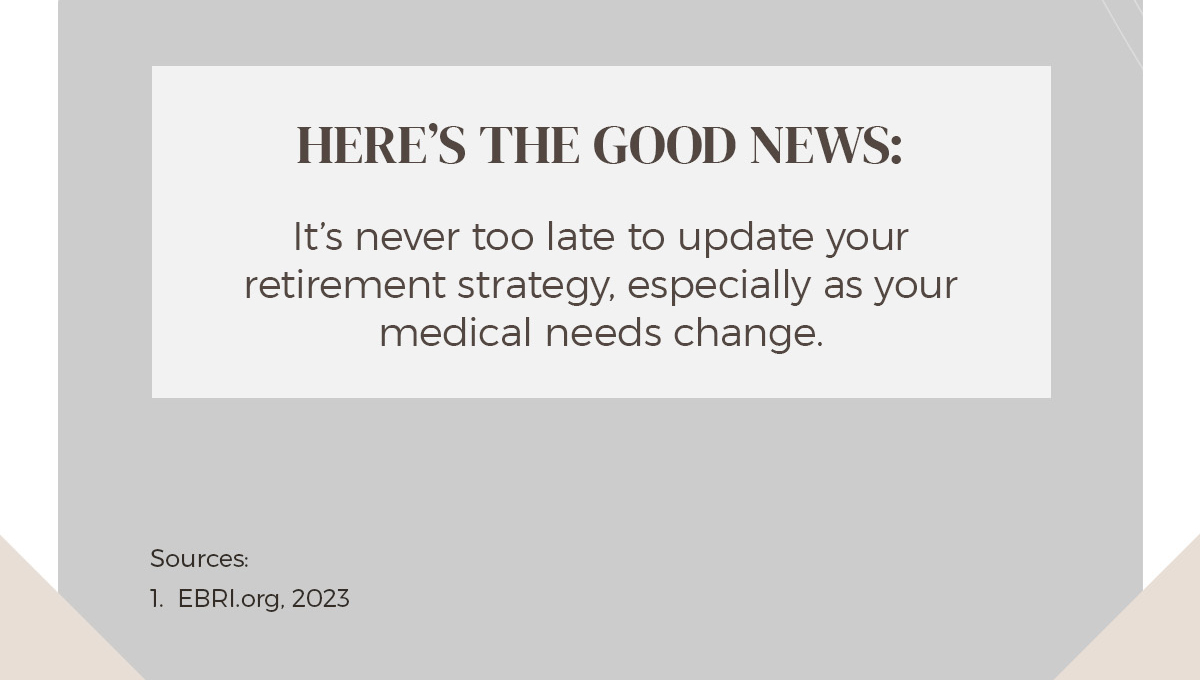 Related Content
Estimate the maximum contribution amount for a Self-Employed 401(k), SIMPLE IRA, or SEP.
If you want to avoid potential surprises at tax time, it may make sense to know where you stand when it comes to the AMT.
Congratulations — your business is profitable! Have you considered how much of those profits to reinvest in your business?