Understanding the SECURE Act 2.0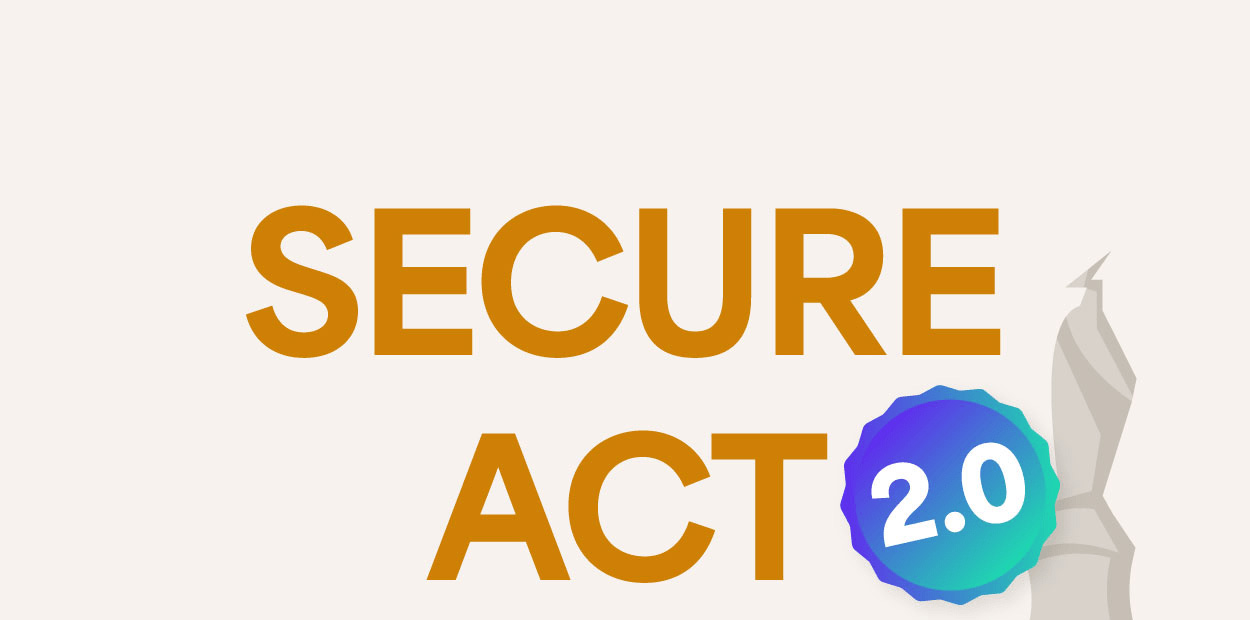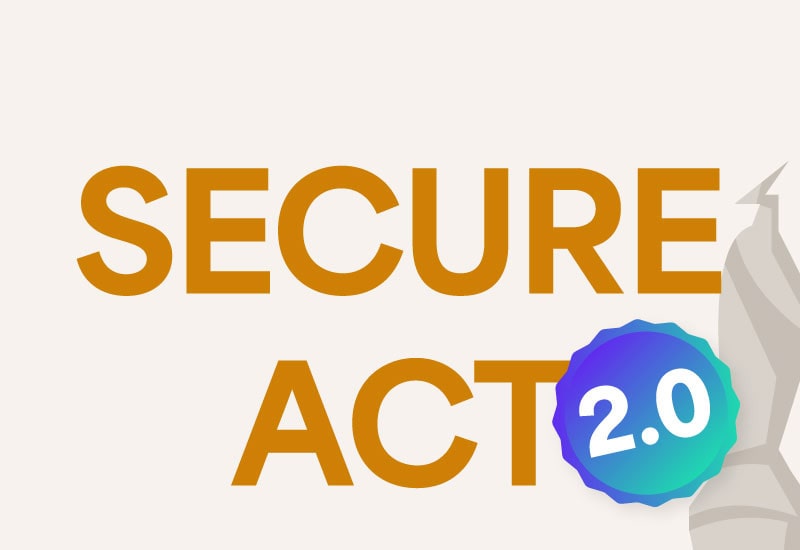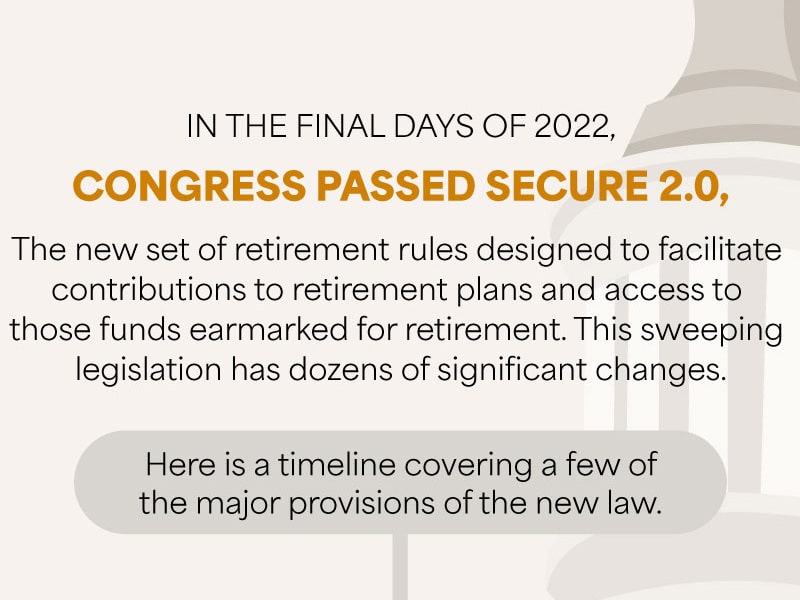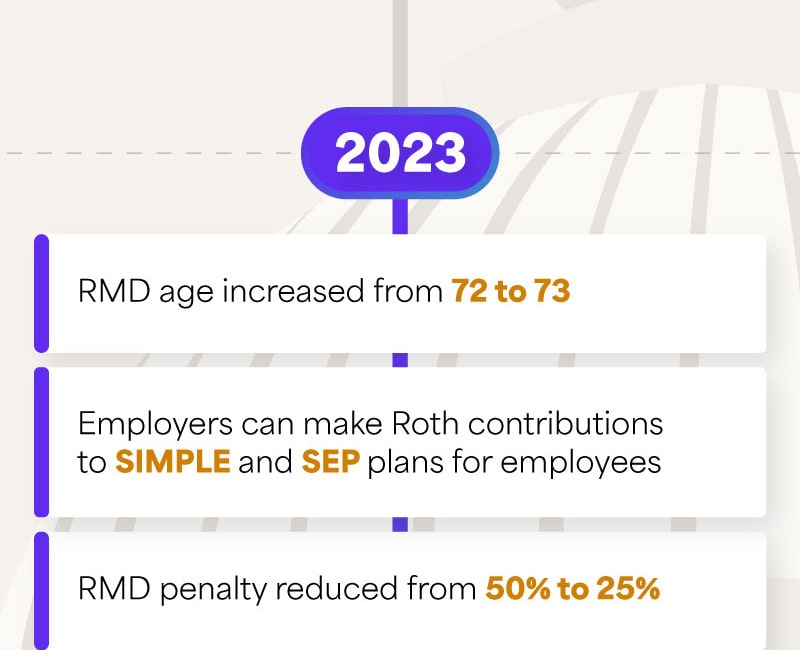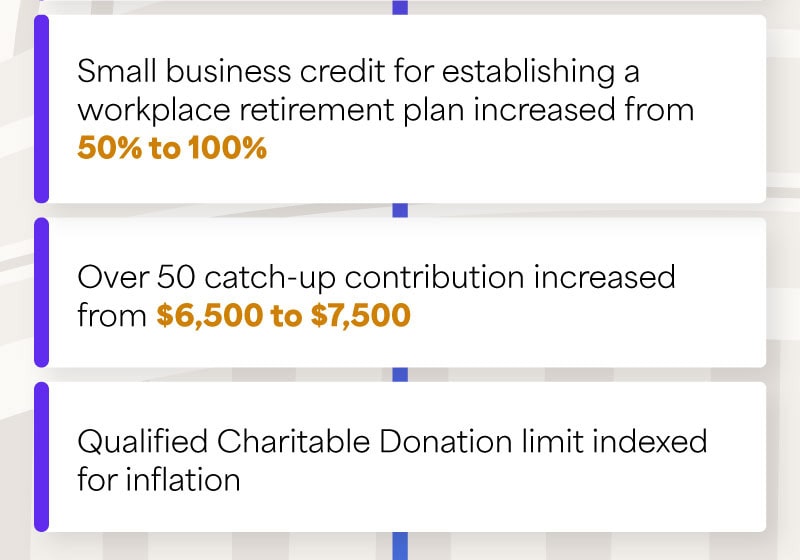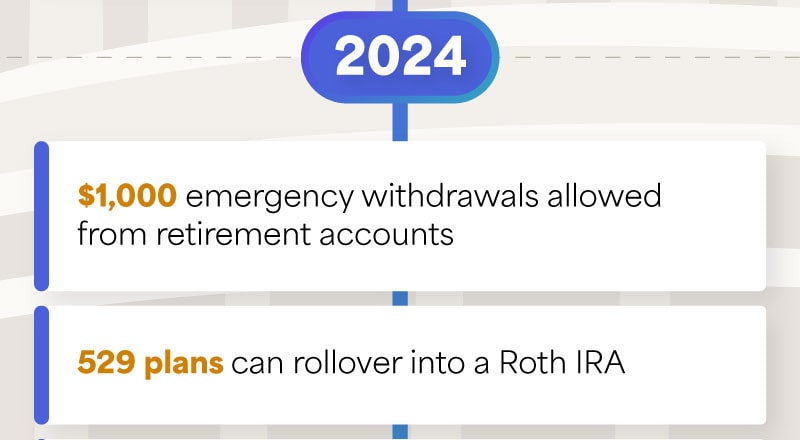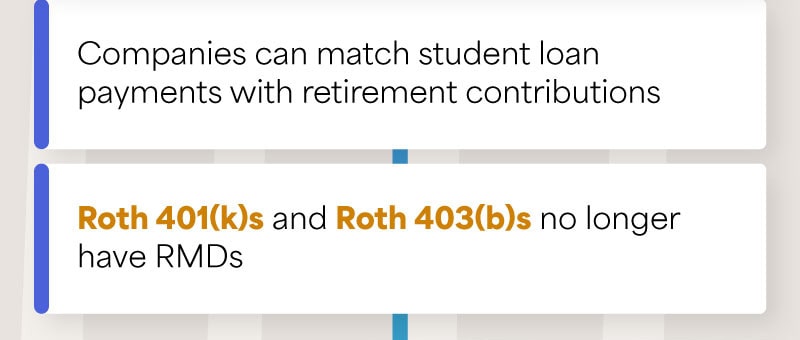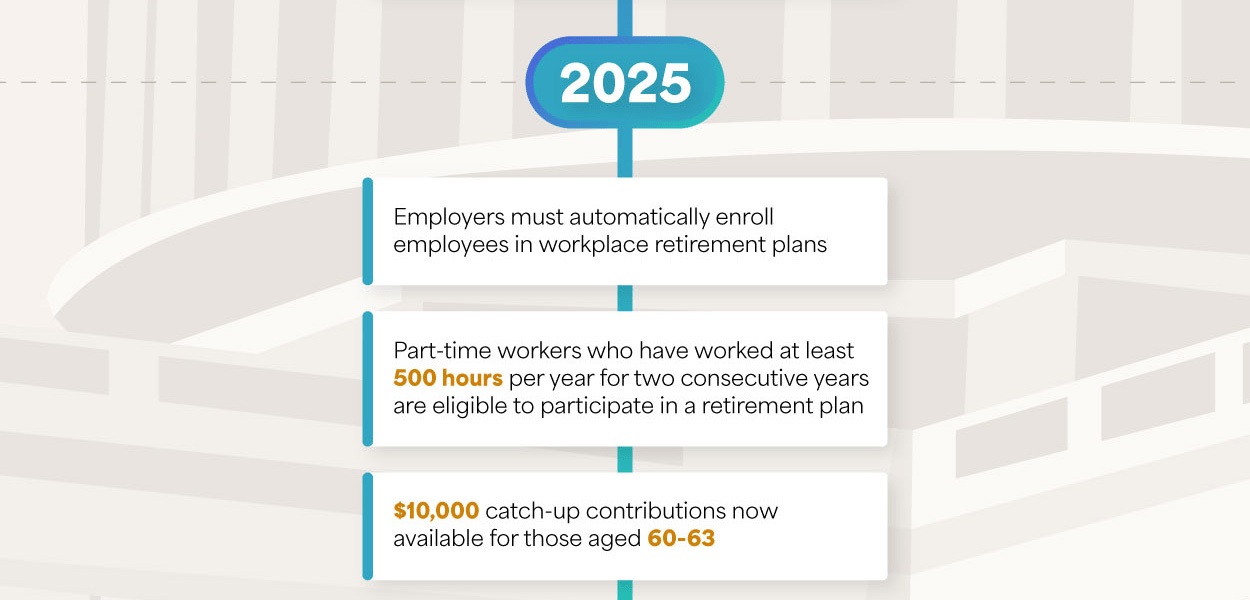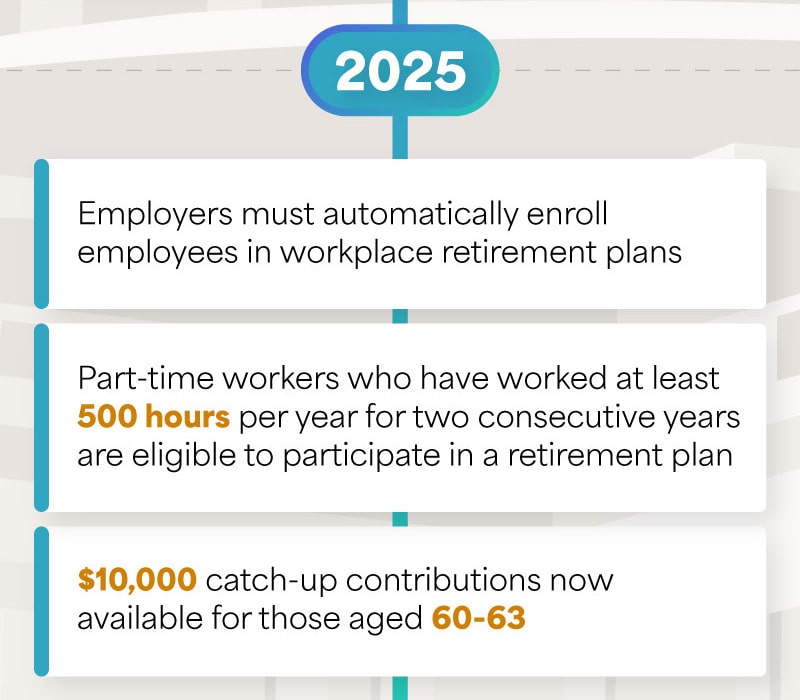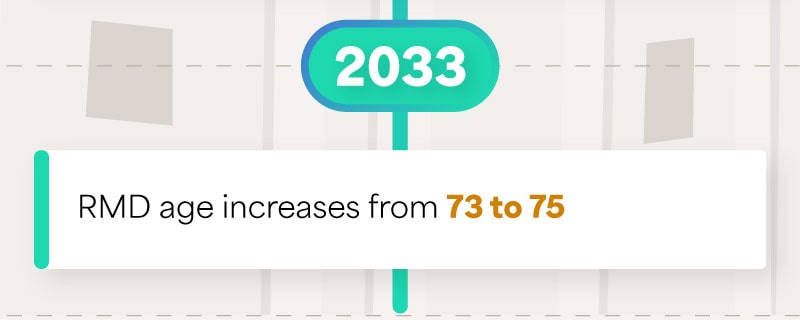 Related Content
This calculator helps determine your pre-tax and after-tax dividend yield on a particular stock.
Here's a look at several birthdays and "half-birthdays" that have implications regarding your retirement income.
What does it take to be an accredited investor? Explore the details, & the types of investments offered to those who qualify.