Understanding the SECURE Act 2.0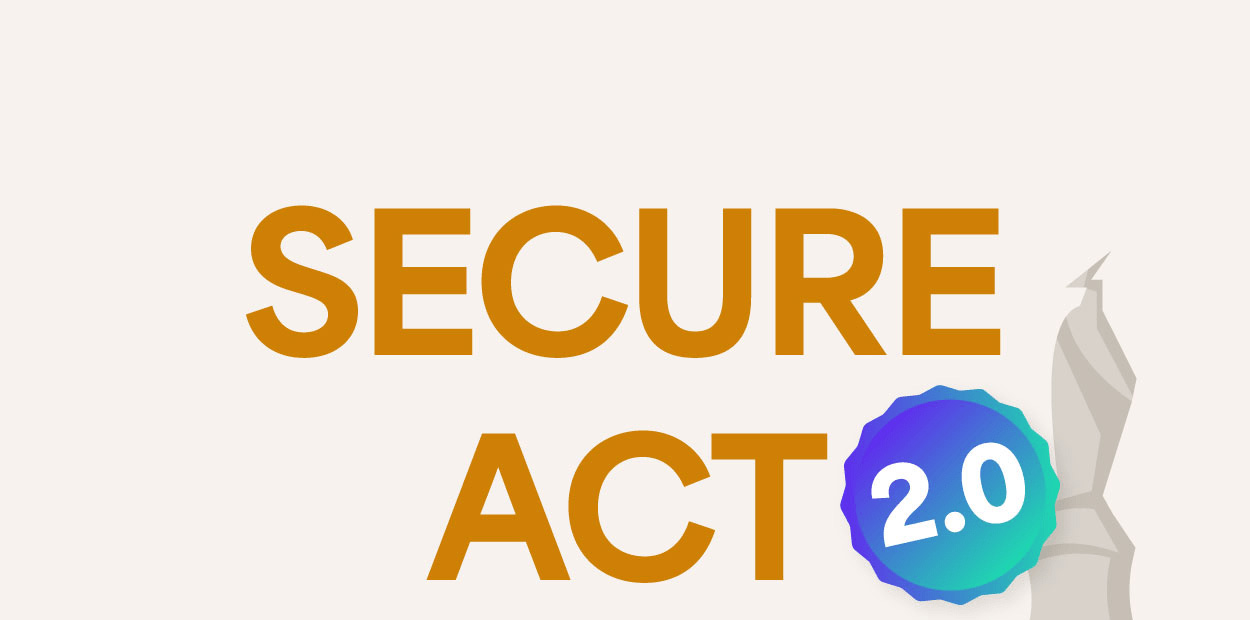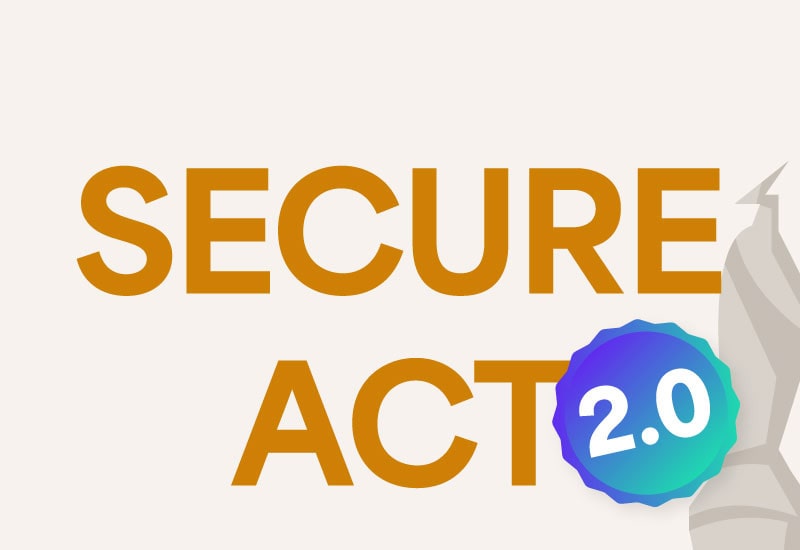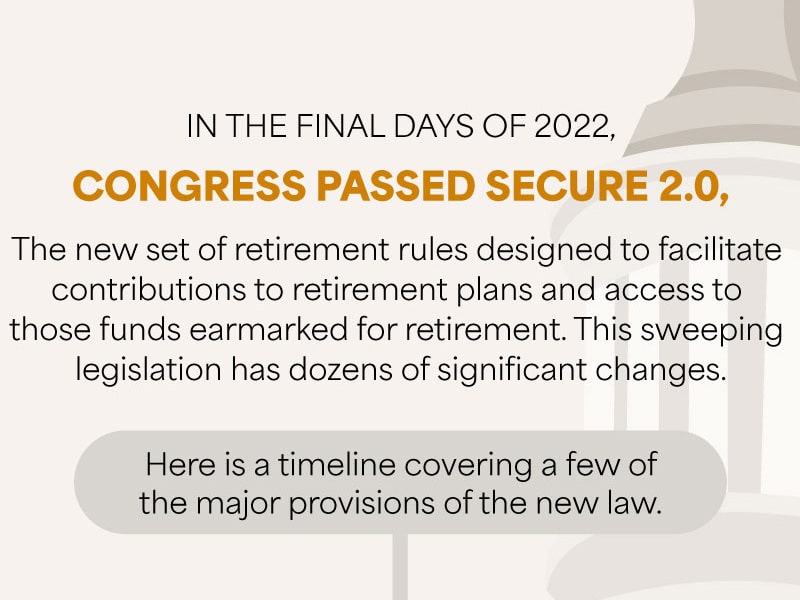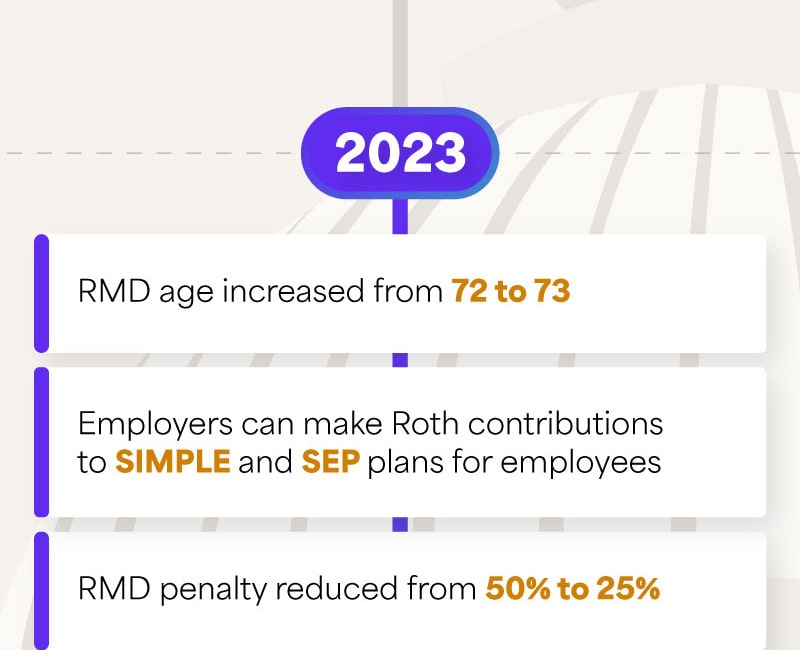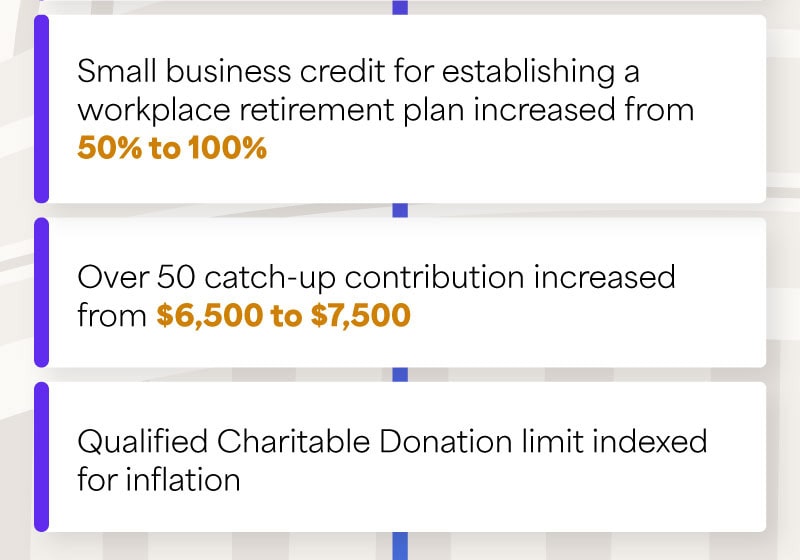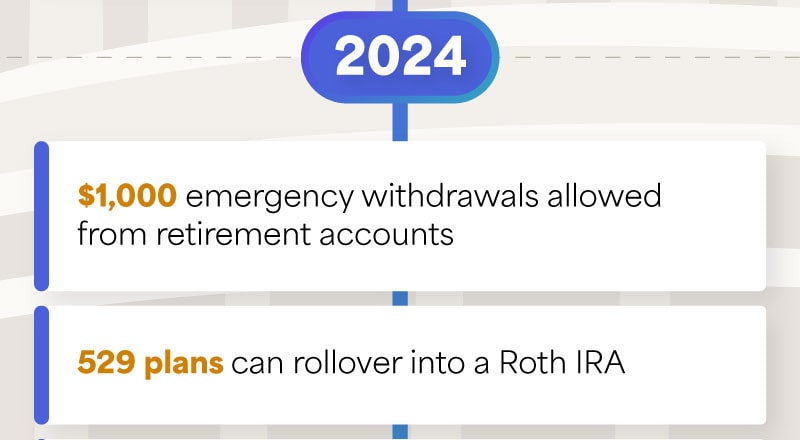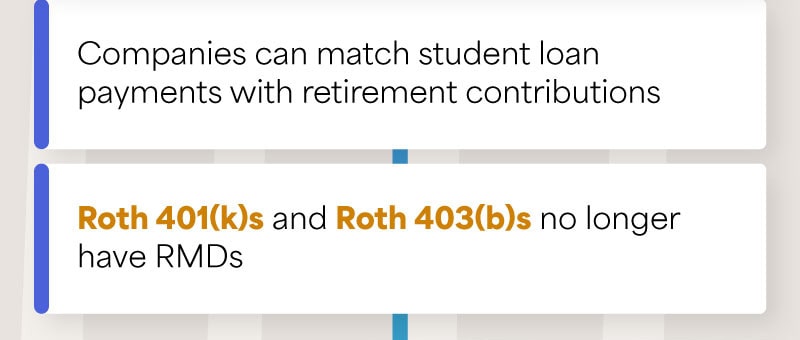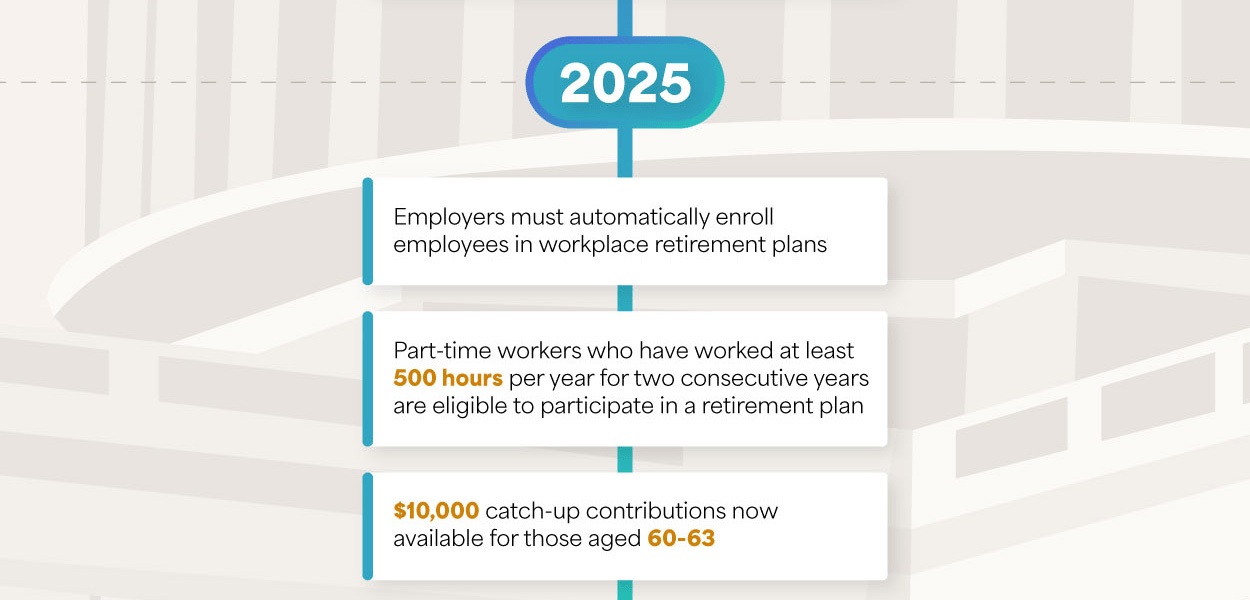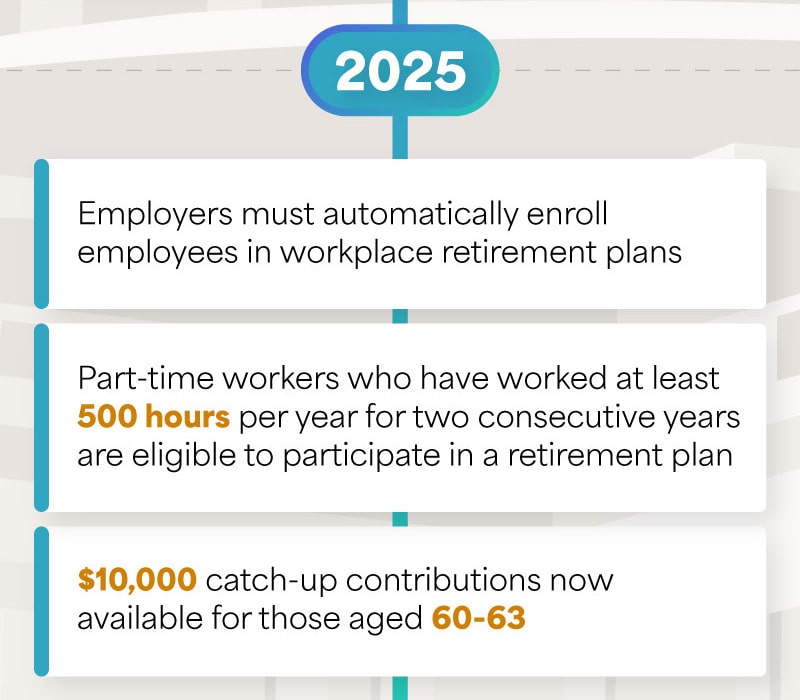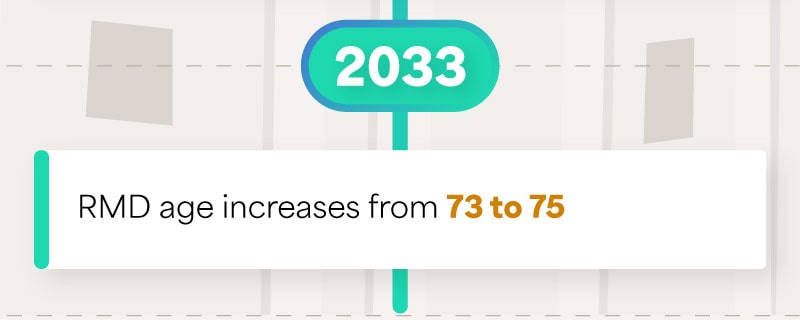 Related Content
Use this calculator to estimate your net worth by adding up your assets and subtracting your liabilities.
Medicare Part C allows you to choose a Medicare Advantage plan. This article will help you decide if it's right for you.
There are common mistakes you can avoid when saving for retirement.