What's My 2023 Tax Bracket?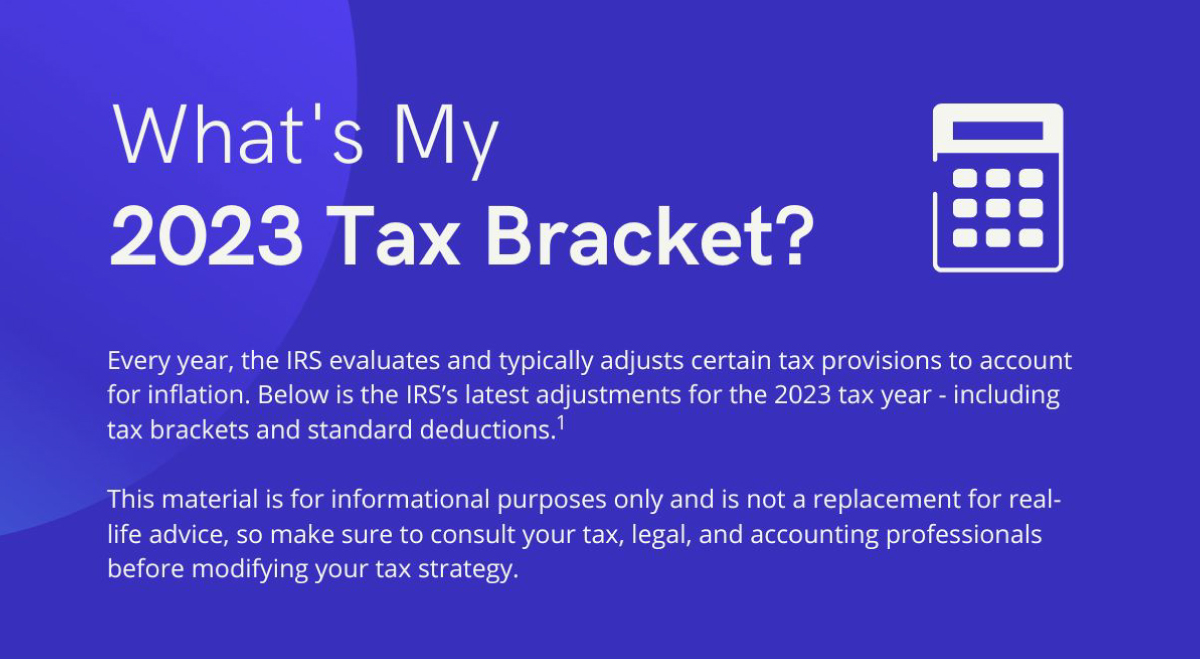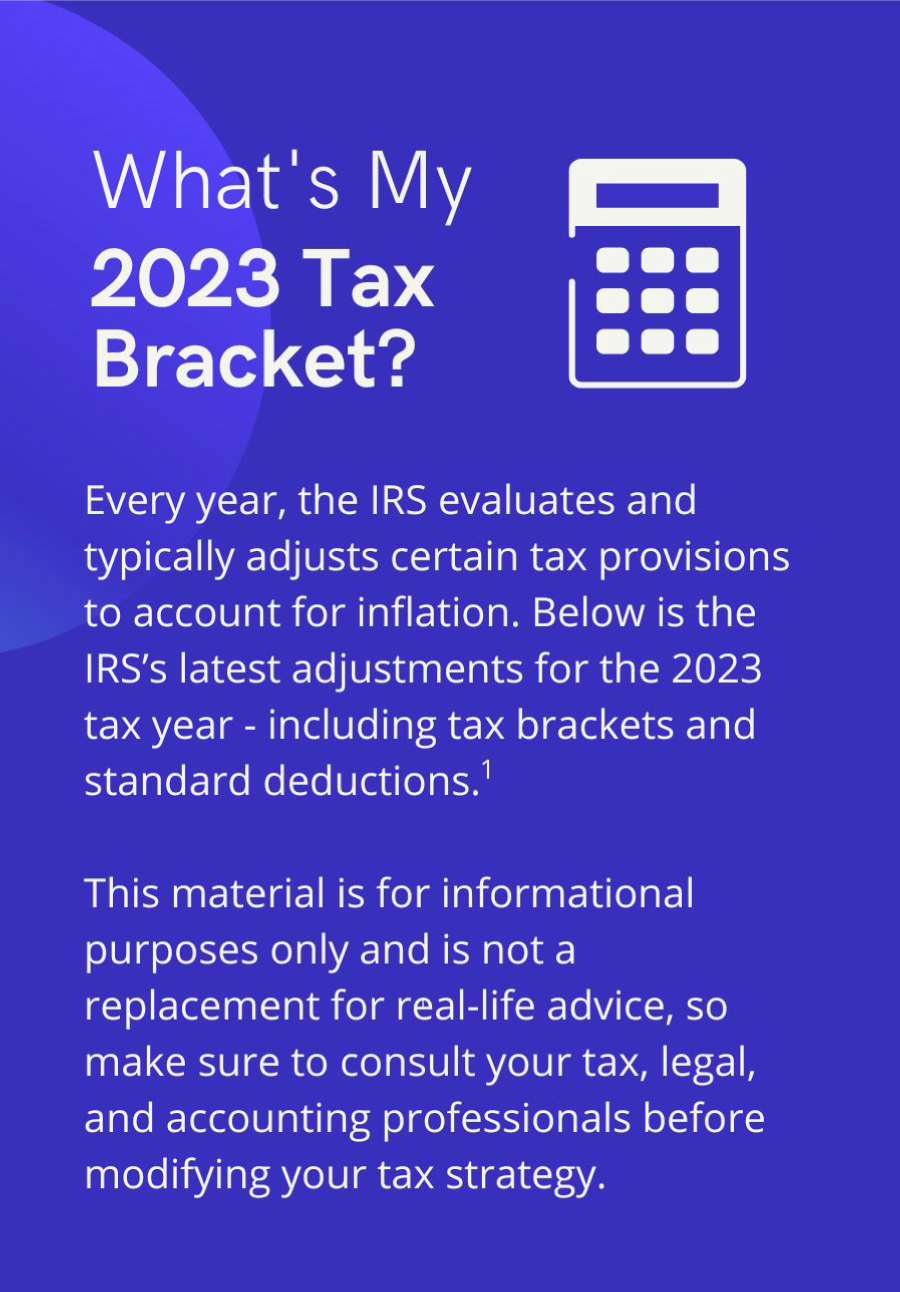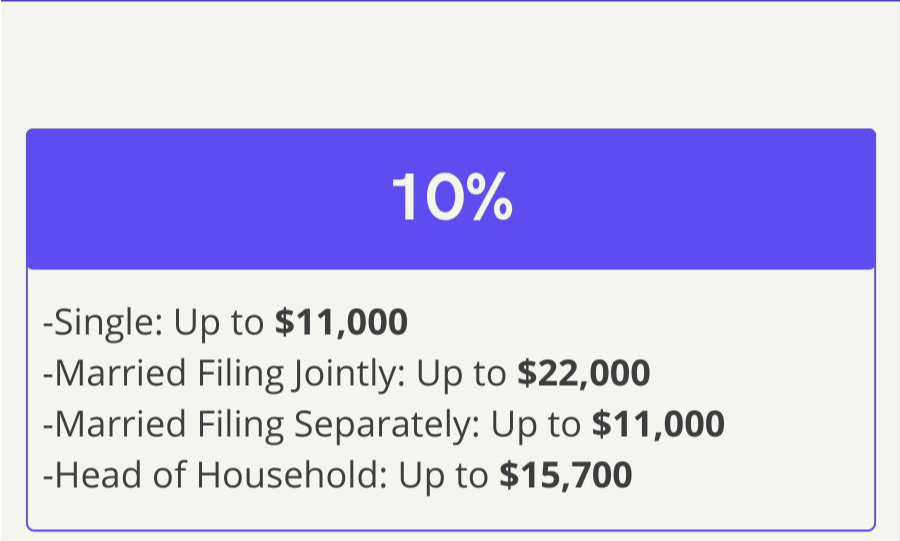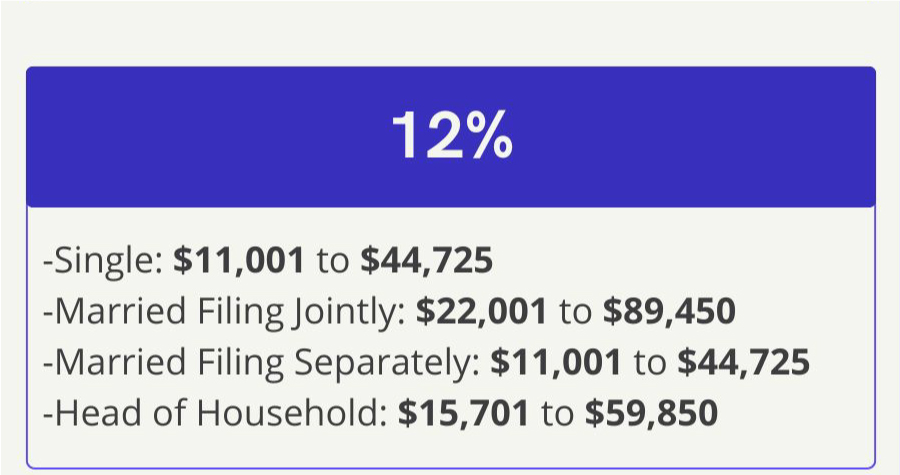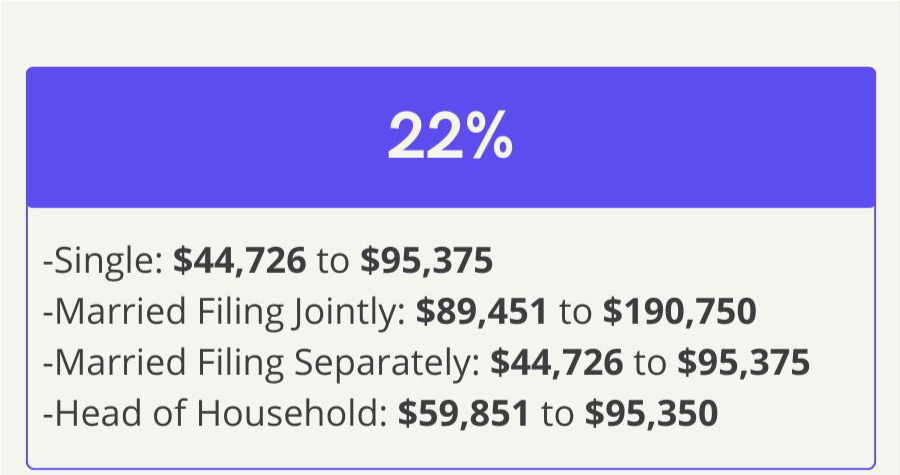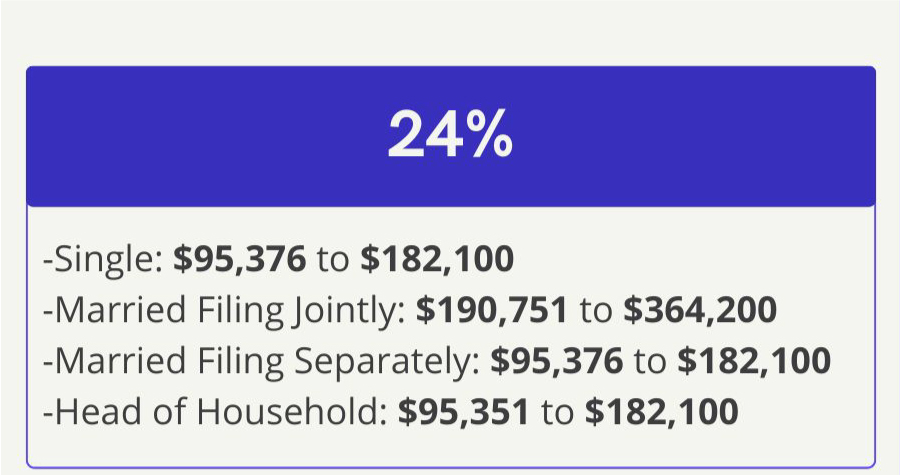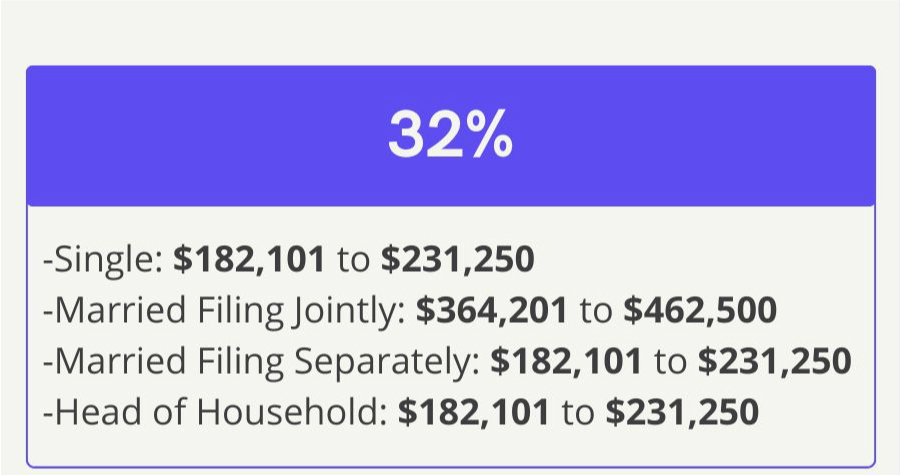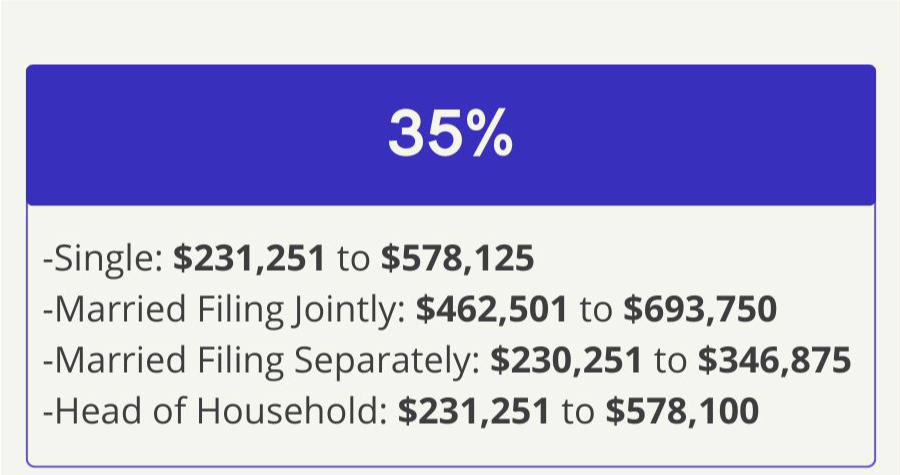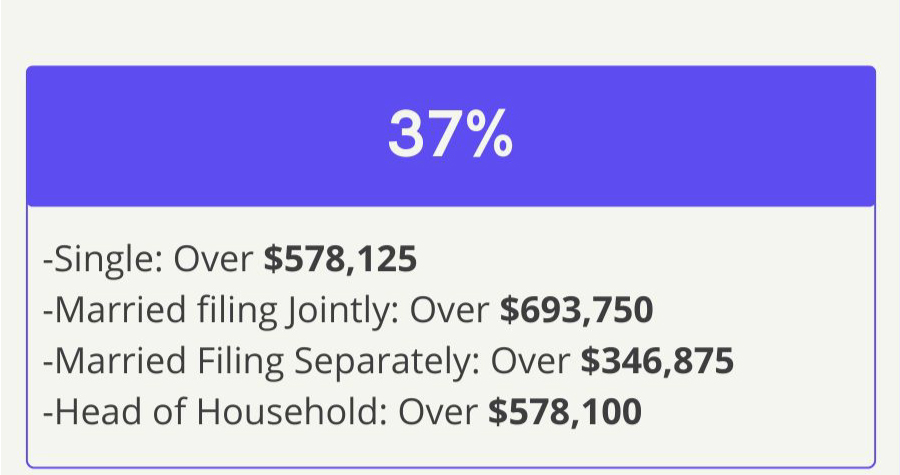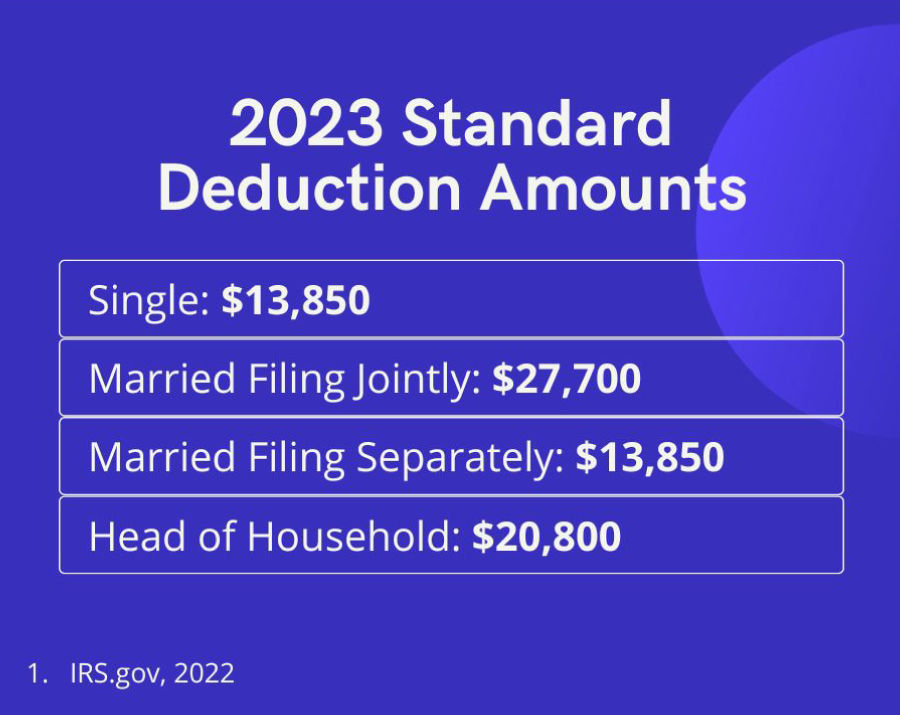 Related Content
Millions faithfully file their 1040 forms each April. But some things about federal income taxes may surprise you.
Alternative investments are going mainstream for accredited investors. It's critical to sort through the complexity.
For some, the social impact of investing is just as important as the return, perhaps more important.